"BIIK-Kazygurt" Defeats "Barcelona" in the Women's Champions League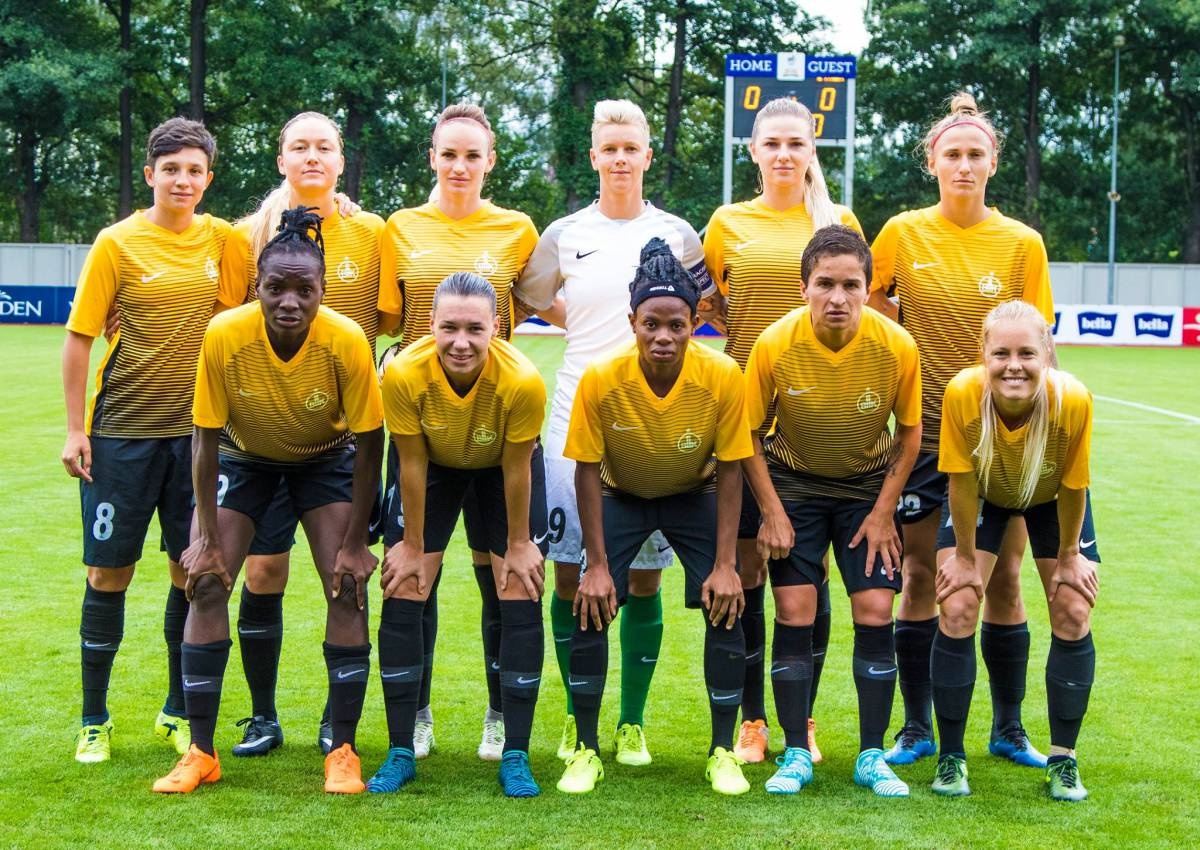 The match took place in Shymkent. Kazakhstani footballers opened the scoring in the time added to the first half. The captain of "Barcelona" Alexia Puteljas scored an own goal.
In the second half, the Kazakhstan team managed to double their lead thanks to the goal of Fazila Iquat. In the 60th minute Gulnara Gabelia scored the third goal.
After six minutes, the forward of "Barcelona" Tony Duggan scored one goal.
The result of the match is 3:1.
The return match will be held on September 26 in Spain.

"BIIK-Kazygurt" vs "Barcelona" (Spain) - 3:1 (1:0)
Goals: Alexia Puteljas 45 + 6, Fazila Iqaput 49, Gulnara Gabelia 60 - Tony Duggan 66.