Kairat and Aktobe Played Final Matches in The Champions League Group Stage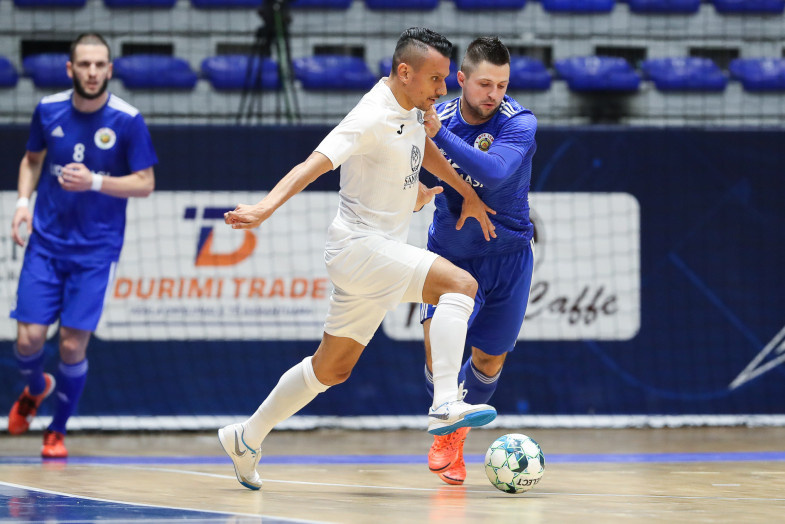 Kairat won their third victory in the group, beating the Belarusian ''Lida''. Almaty players managed to score six goals.
''Lida'' (Belarus) vs AFK ''Kairat'' (Kazakhstan) - 0:6
Goals: Tainan 2, Rangel Tayan 8, Edson 19, 33, John 22, Esenamanov
35 06.10.2018. Pristina, Palace of Youth.
Ther matches of the elite round will be held from 13 to 18 November.
MFC "Aktobe" lost in the decisive match. The match with the Croatian "Novo Vrieme" ended in the victory of the rivals - 3:4. Imanalin and Evgeny Sery (a brace) scored in our team. Novo Vreime, having won three victories and took first place in group 6, qualifies for the elite round of the UEFA Champions League.
MFC "Aktobe" (Kazakhstan) vs "Novo Vreime" (Croatia) - 3:4
Goals: Imanalin 11, Gray 29, 39 - Vinisius 11, 33, Osredcar 15, Farias 38.
07.10.2018. Makarska. "Gradski Sports Center".