Congratulations to Astana With Success in the Europa League!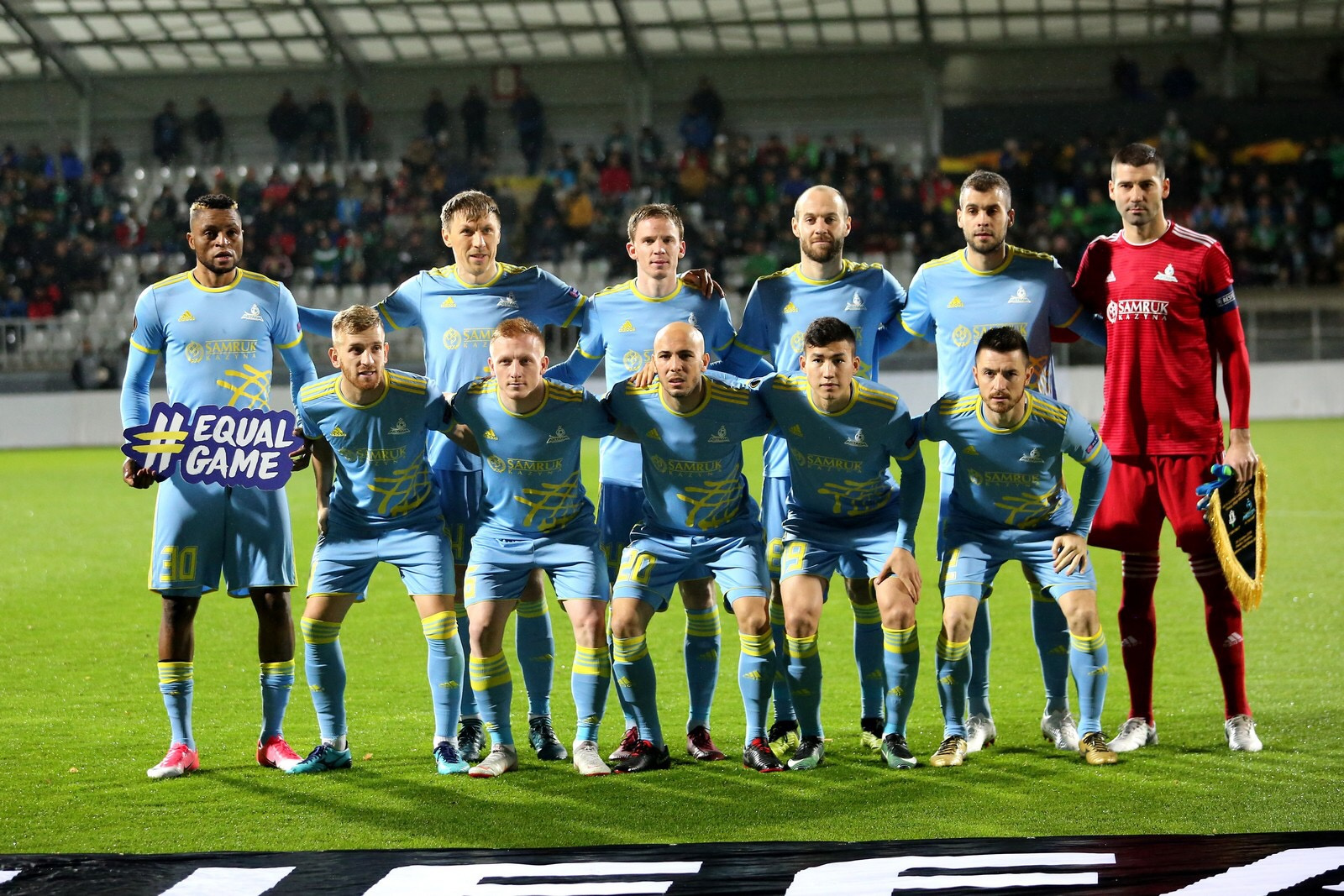 As expected, the match against one of the strongest clubs in the Czech Republic was tough. The home team scored a quick goal that could have psychologically crushed our team. However, "Astana" also managed to score and after they completely controlled the ball.
Our team has three difficult matches in the nearest future. Astana will play to win! We will support our team and wish further success to ''Astana"!