Tournament 'Pass To The Future-2019' Took Place In Astana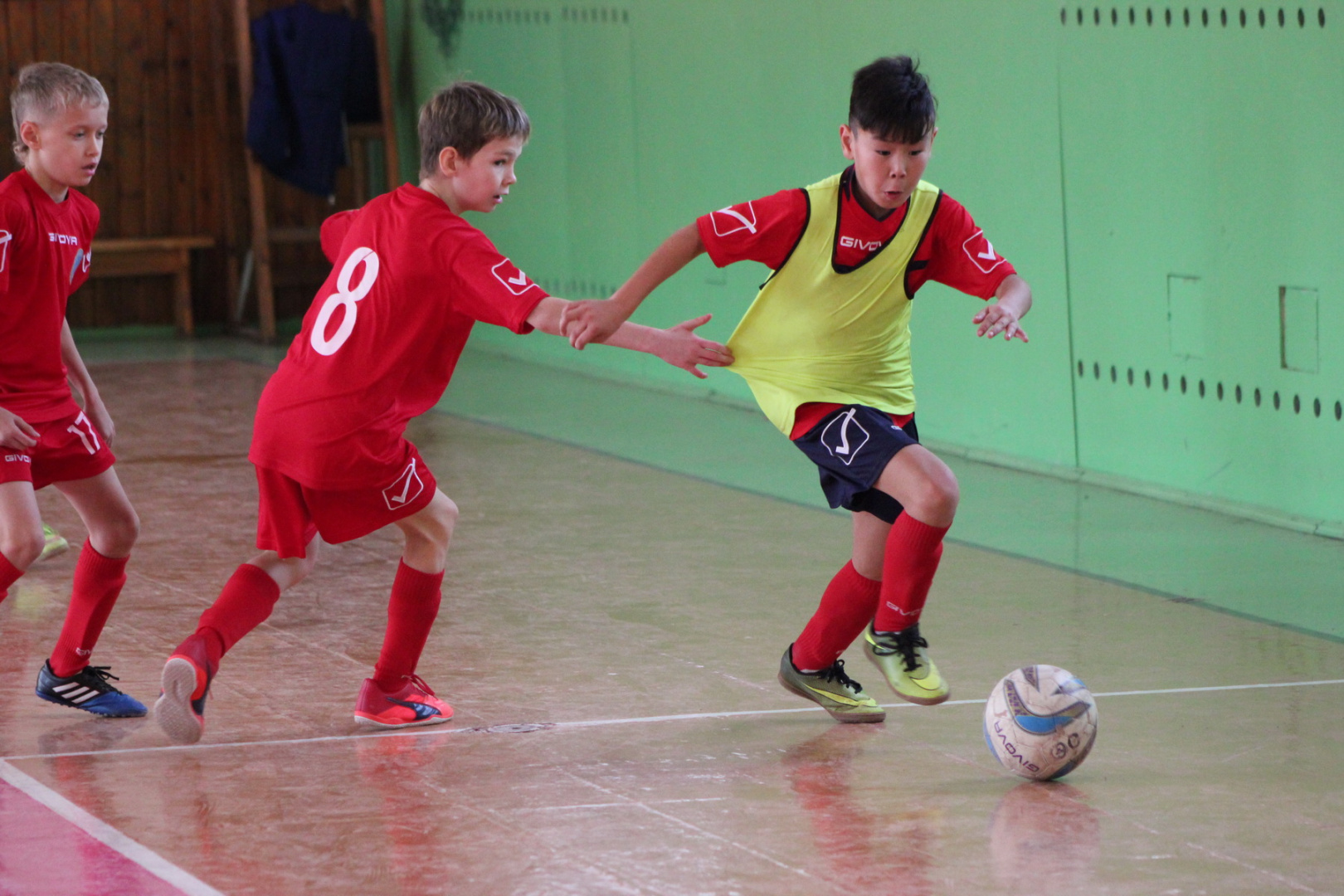 The tournament was organazed by the Football Academy "Pro Football Astana".
Teams from Shymkent, Pavlodar, Kostanay, Karaganda, Uralsk and Astana took part in the tournament. 34 teams in five age categories with more than 350 children were able to show their skills in this competition.
The winners of the tournament are:
2011/12 - 'Pro Football Astana'
2009/10 - 'Pro Football Astana'
2007/08 - FC 'Namys'
2005/06 - 'Pro Football Kostanay'
2003/04 - 'Pro Football Karaganda'.
The Academy held the tournament every year and the goal for 2020 is to collect teams from all over Kazakhstan. Football Academy 'Pro Football' is located in 8 cities of Kazakhstan and currently more than 1,500 children are engaged in football throughout the country. The main goal of the Academy is the development of children's football in Kazakhstan by opening its branches in the single-industry towns of the country.