San Marino Squad for the Match with Kazakhstan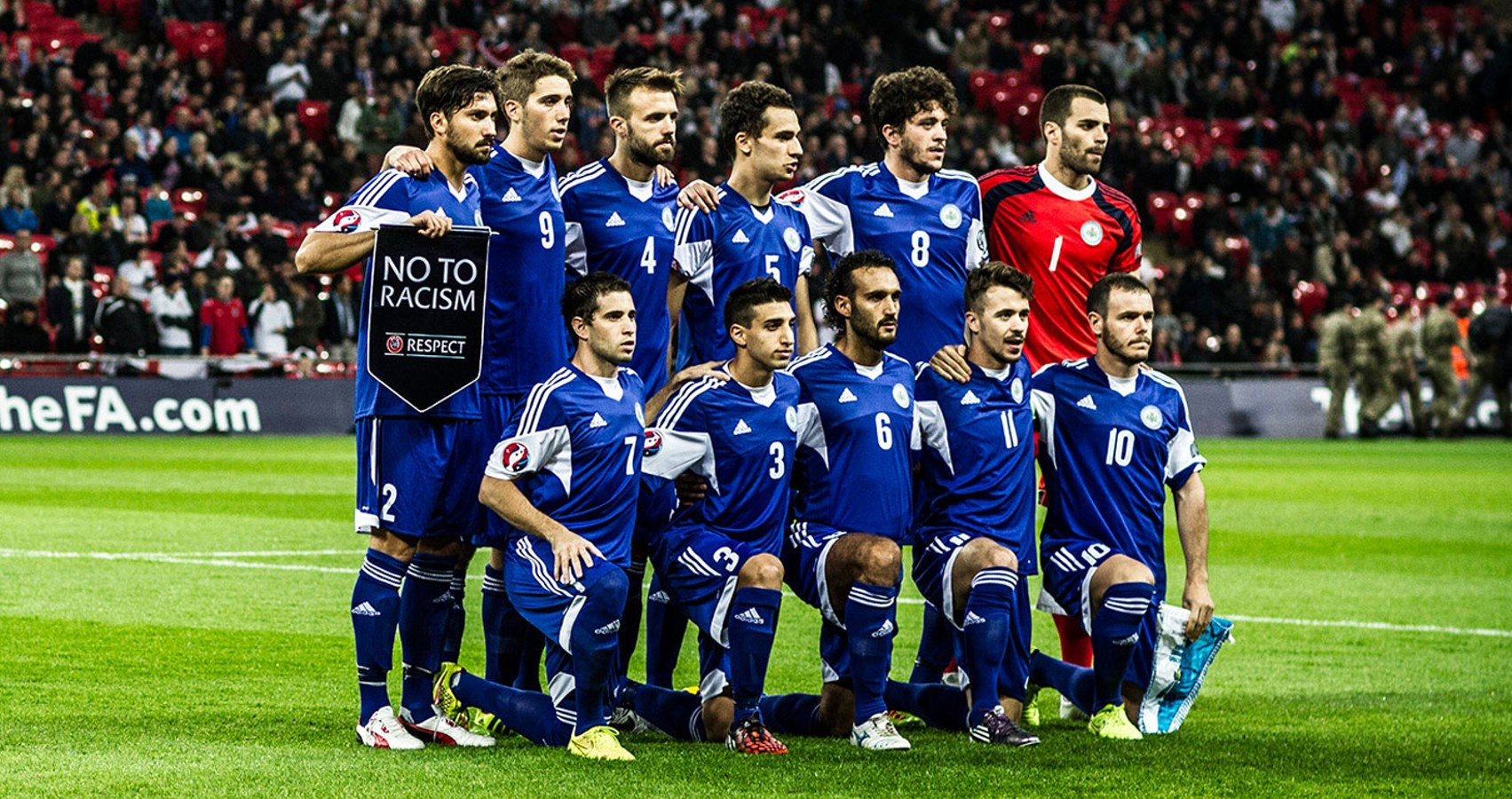 The list inludes 28 players:
Goalkeepers: Elia Benedettini (Novara Calcio, Italy), Simone Benedettini (San Marino), Matteo Zavoli (Libertas)
Defenders: Manuel Battistini, Davide Simoncini (Libertas), Cristian Brolli (Fondelebold), Enrico Casadei (Juvenes Dogana), Davide Cesarini, Mirko Palazzi (SP Tre Penne), Michele Chevoli (San Marino Calcio), Andrea Grandoni (Marignanese), Fabio Vitaiolli (Tropical Coriano, Italy)
Midfielders: Enrico Golinucci, Michael Battistini (Libertas), Luca Censoni, Lorenzo Lunadei (Riccione, Italy), Alex Gasperoni (SP Tre Penne), Mattia Giardi (Tre Fiori), Danilo Rinaldi, (SP La Fiorita, Italy), Marcello Mularoni, Fabio Ramon Tomassini, Alessandro Golinucci, Luca Tosi (Pietracuta, Italy)
Forwards: Nicholo Angelini (Domagnano), Filippo Berardi (Monopoli, Italy), Marco Bernardi (Fondeebold), Nicola Nanni (Crotone, Italy), Matteo Vitaioli (Tropic Soriano, Italy).
The Kazakhstan-San Marino match will take place on June 11 at the Astana Arena stadium. The match kicks off at 20:00. The tickets are available at www.ticketon.(from 500 to 3000 tenge).