KFF President Conducts Meeting With Coaching Staff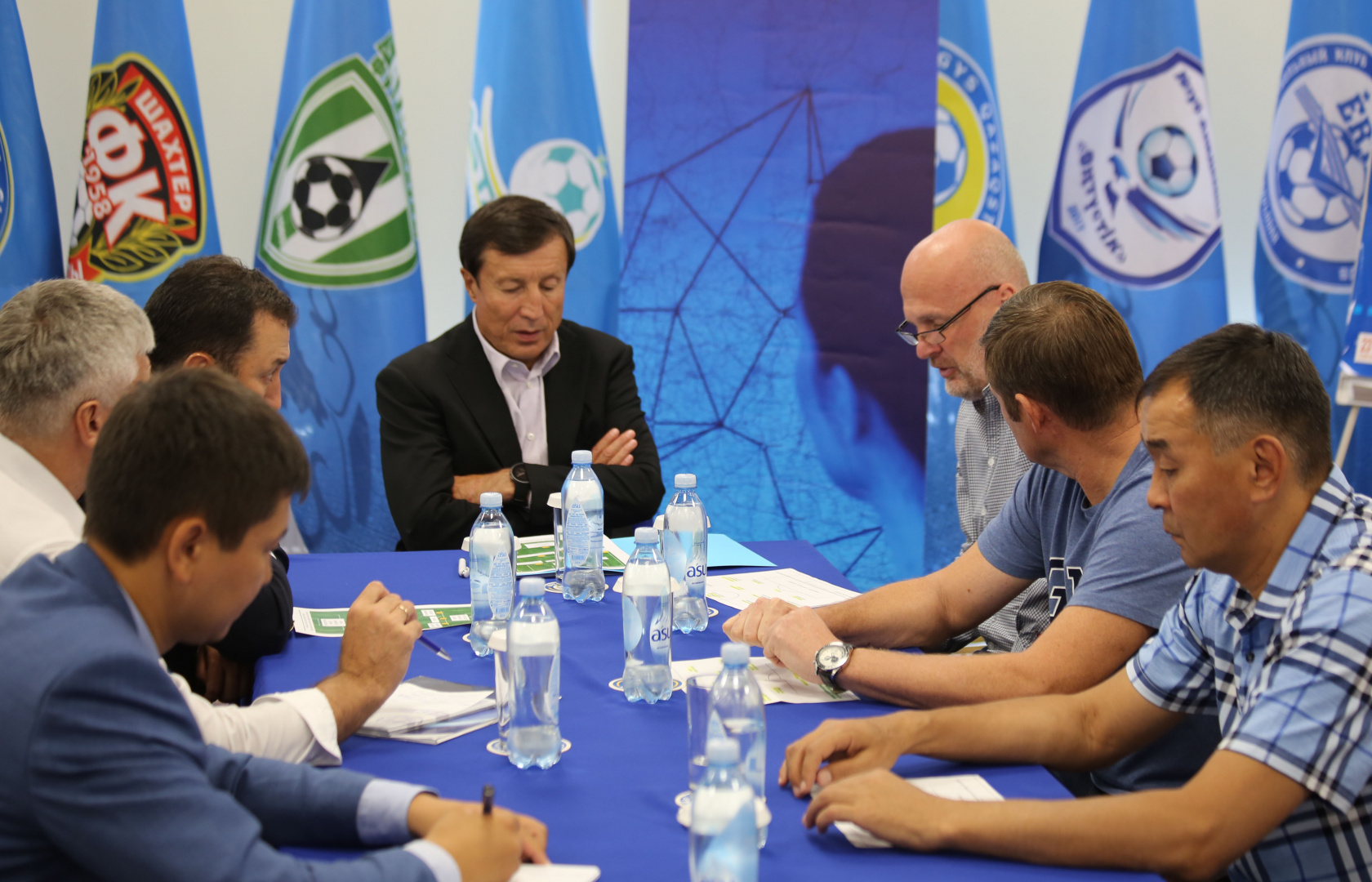 Thr Director of the KFF National Teams Department, Ivan Azovsky, reported on the preparations for the upcoming away matches of the UEFA EURO-2020 qualification against the national teams of Cyprus and Russia.
The Kazakhstan head coach Michal Bilek told about plans to prepare the team for the upcoming games. Once again, the head coach focused on the lack of game practice for the players in their football clubs, which in turn has a negative physical and psychological impact. However, despite this fact, the Czech specialist also noted the positive moments in the game of some football players of the national team, who have taken leading roles in their clubs for recent months.
The head coach also noted that after the matches with the national teams of Belgium and San Marino, the coaching staff continued selection - the head coach and his assistants watched and analyzed all the matches of the Kazakhstan Championship and European Competitions with the participaton of domestic teams.
Summing up the meeting, the KFF President Adilbek Jaxybekov positively assessed the preparation plan, wished further success to the coaching staff and continued work in improving the game of the national team.