ALMAS KULSHINBAYEV: "WE GAVE A CHANCE TO PLAYERS FROM REGIONS"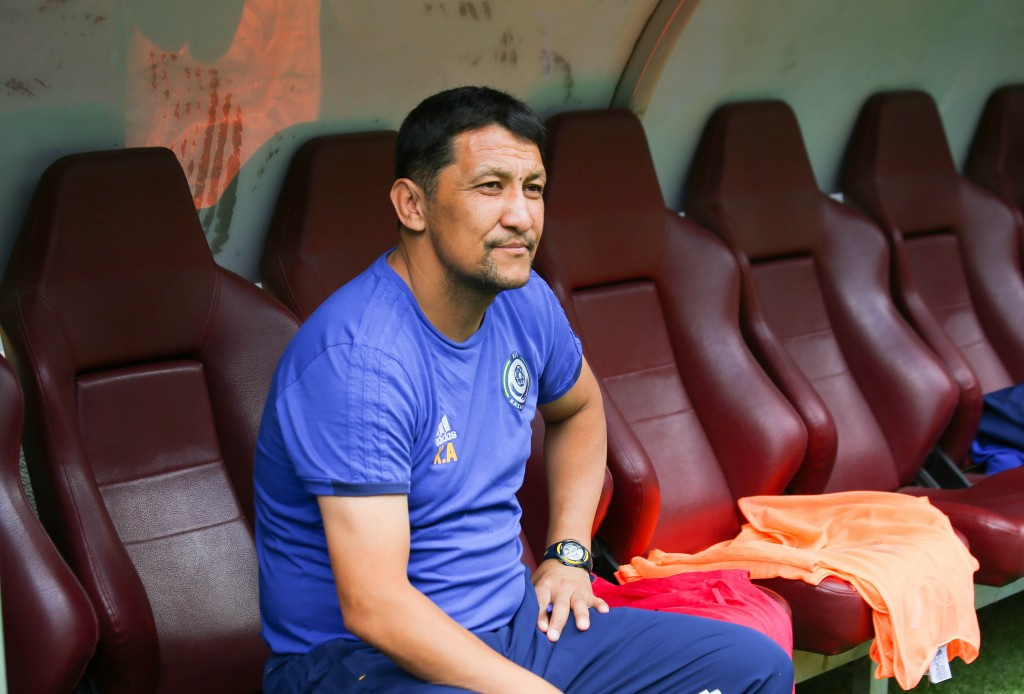 Almas Zhakanovich, recently the training camp of the intermediate team under 20 years has been held for the first time. Did you manage to achieve the assigned tasks for this short period of time?
- The idea of ​​the Kazakhstan Football Federation - to build a team of up to 20 years - is very good. It was decided that I would work with this team during the TCB in Astana. Talgat Baysufinov, senior coach of the youth team, discussed the concept of our work. In particular, formation of the team and who from the players of the U21 team will play for the U20. The task was to select players for the future, so that the team will already formed in the next qualifying round. They also came to the conclusion that in the test match both teams will use the formation- 5-3-2.
- How did the players from U20 manage to get on well with each other on the field?
- At the first meeting Talgat Baysufinov talked with them, explained his demands and set certain tasks. We said that we were more interested in not physical qualities, but their adaptivity, so that players could adapt to our requirements in a couple of days. They got our philosophy. They worked hard two or three days, spent a few theoretical studies, watched video. The result of the test match against the U21 was not important. We wanted to see the candidates, who will be able to strengthen the U20team. We decided to recall toU20 some players from U20- Nauryzbek Zhagorov, Gevorg Nadzharyan and Oralkhan Omirtayev. This fight - a kind of test for us. Talgat Baisufinov, he was during the training process of both teams. In this regard, he helped me and Mr. Eslyamov. I want to thank the members of the coaching staff of the national team Kairat Nurdauletov and Nikolai Rodionov, who helped us, despite the fact that the main team of TCB had already completed.
- How was this intermediate team formed?
- After the TCB of the youth team in Turkey Talgat Baysufinov gave me a task to control the players performing in the First League. It was necessary to keep statistics of these players, to study them. So my opinion was taken into account. At the same time, we did not recall any football players from "Kairat" and "Astana" because we decided to pay attention at the regions. I know almost all of the Almaty players. The task was to find the players from the periphery and give them a chance. As for the future plans of the team, it is planned to hold a selection with the participation of players from the Second League. Many young players, starting from the 98th year, play in this tournament.