Kazakhstan President Cup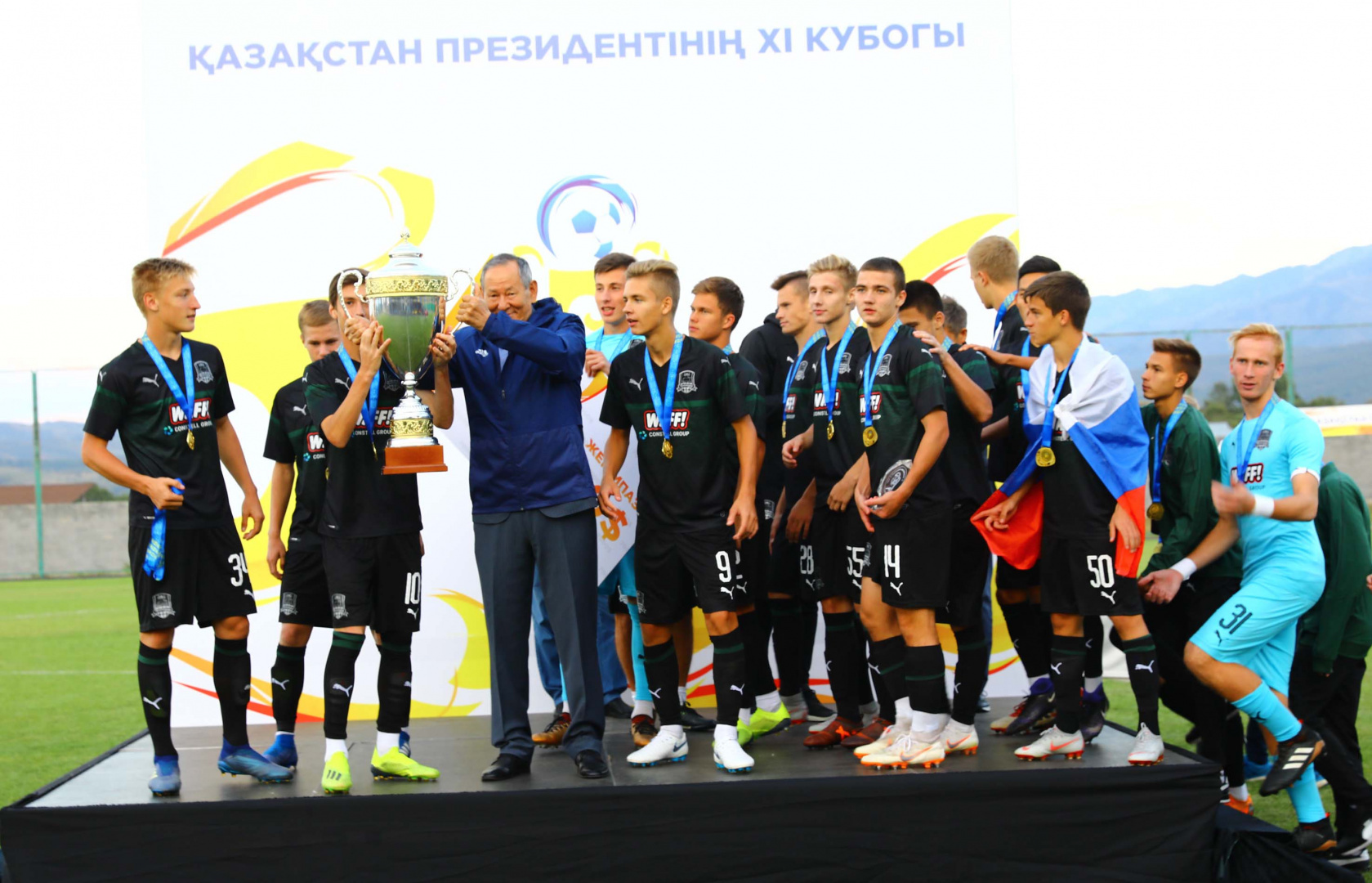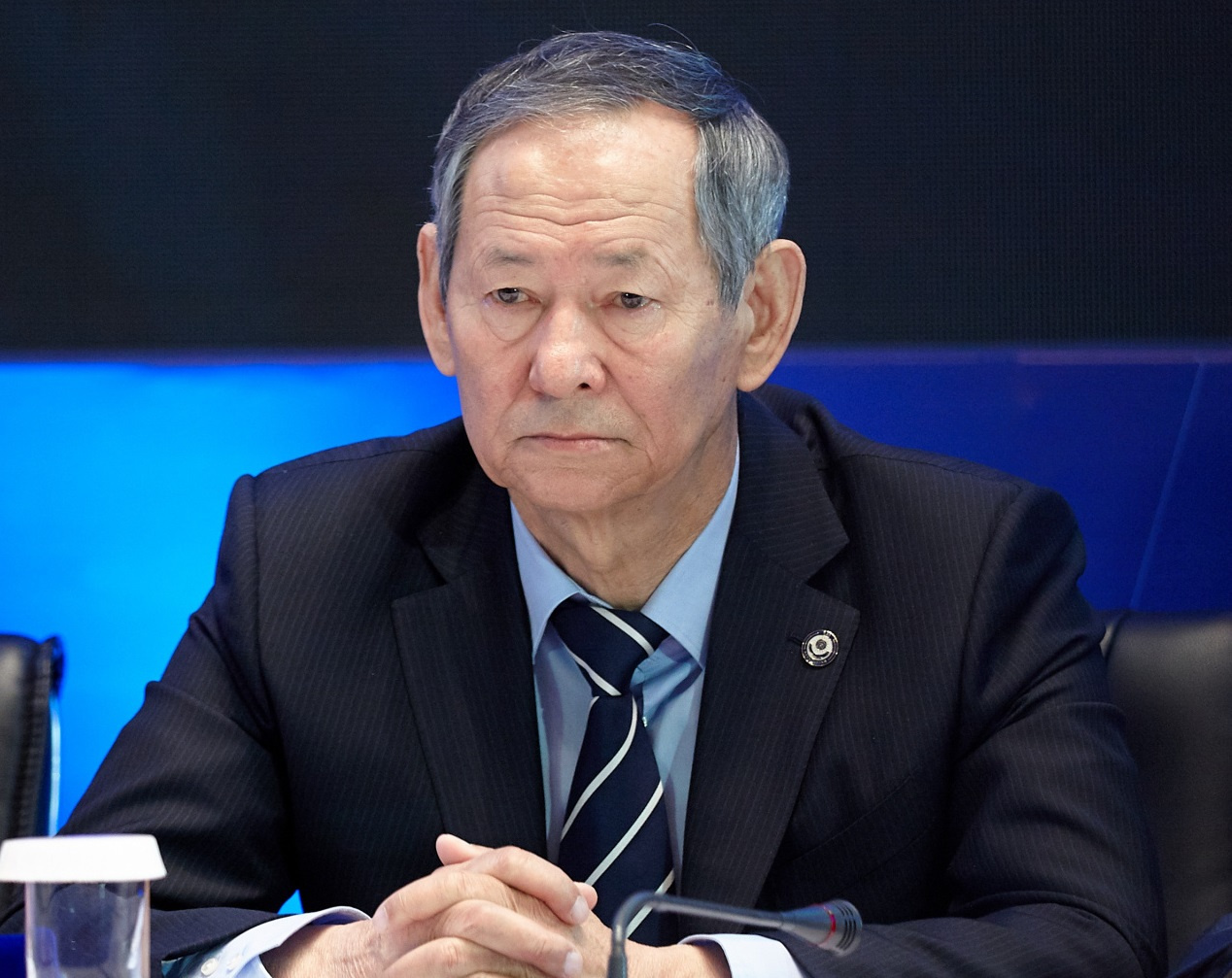 Seilda Baishakov:
- I remember the first draws of this tournament, which I participated in. Initially, only professional foreign teams could take part in the President's Cup, but later, due to numerous requests, it was decided to hold a tournament among youth teams up to 17 years old. That decision helped young players to get a good competitive practice and gain more international experience. The future players of the national and youth national teams of Kazakhstan, such as Islambek Kuat, Erkebulan Seidahmet, Stanislav Lunin, Didar Zhalmukan, Vitaly Lee and some others played in the first competitions of the President's Cup.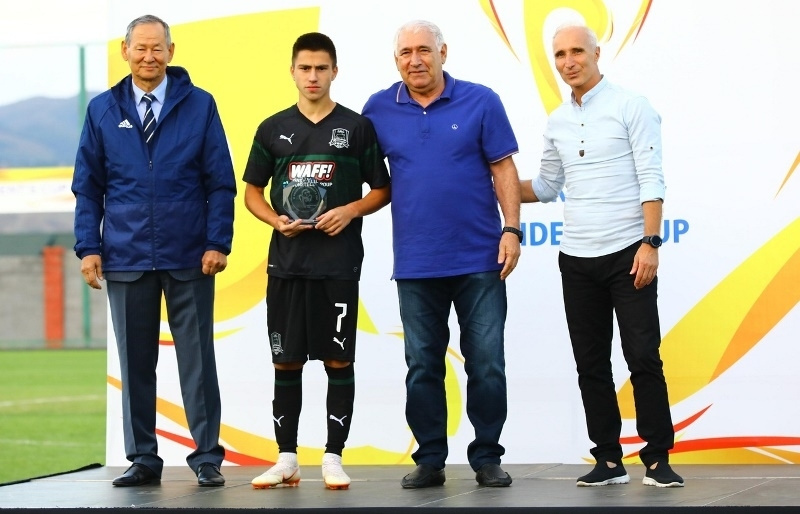 In 2017, it was decided to held the President's Cup in Talgar (Almaty region), there were better conditions for the training and competitive process. Fresh mountain air, scenic countryside, high quality fields, good organization - all this was noted by the mentors of the participating teams.
The Kazakhstan Football Federation had debts to the winner and prize-winners of the tournament, however, the payment had already been made by that time.
Mickhail Gurman
- The President's Cup is an important and significant tournament that brings many benefits to the youth teams, which also provides future to the national team. I suppose that the base of national teams in Talgar is the best place to hold this tournament. Teams live and train in excellent conditions, which is important for the development of young players.
In April 2018, the Kazakhstan Football Development Strategy for the next four years was adopted, which is currently being actively implemented. The number of teams participating in the national championship in futsal and women's football are increasing, the infrastructure for professional teams and mainstream football is improving. Over a thousand schools supported the project "Football Lesson", which enables boys and girls to get the basics of this game.
This Strategy is a real project. Currently, the Kazakhstan Football Federation has a competent and professional team headed by Adilbek Jaxybekov, who really knows what exactly we should develop. "We are looking forward to our goals with optimism," noted the famous veteran.