Coaching C Licence Course Has Started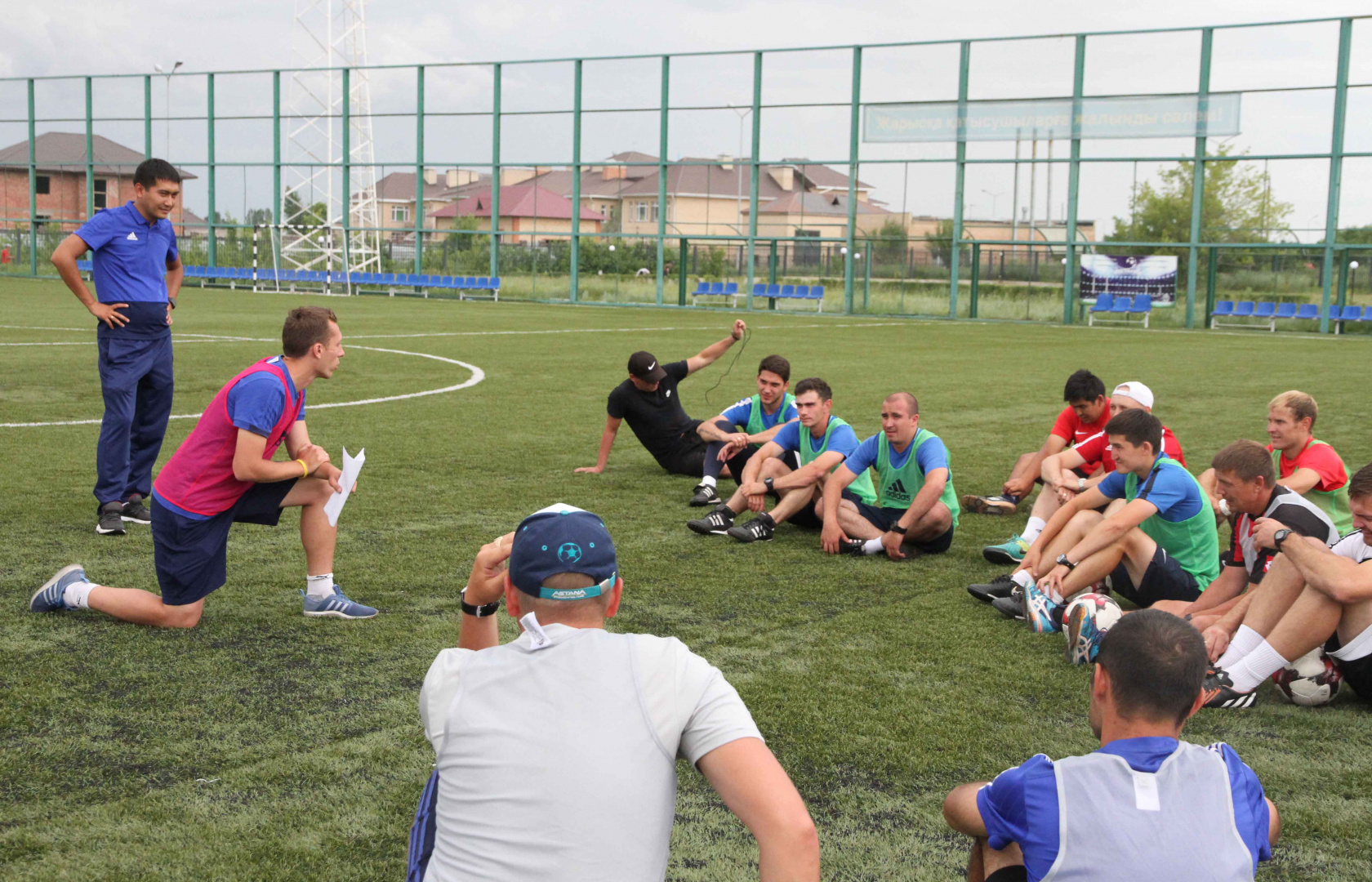 From July 10 to July 12, the Technical Center of the Kazakhstan Football Federation held a seminar among listeners on the UEFA Coaching "C".
This opportunity will be available to all other regions of Kazakhstan. For the convenience of potential listeners, the Technical Center has planned the opening of training centers in four cities of the country: in the west, selection will take place in the city of Aktobe, in the south - in Shymkent, in the east - in Ust-Kamenogorsk. The city of Almaty, as a location for examinations, was selected separately. Instructors of the Technical Center will travel to these cities according to the schedule, and select candidates.
The dates of the entrance exams of the KFF Technical Center for the UEFA educational program "JIRA" on the category "C":
August 6-7, 2018 - Almaty
August 9-10, 2018 - Shymkent
August 13-14, 2018 - Ust-Kamenogorsk
August 16-17, 2018 - Aktobe.
Information on recruiting for the UEFA educational program on the "C" category in the regions will appear later.