Arsen Inkarbekov: "The technical center selected students for UEFA С License"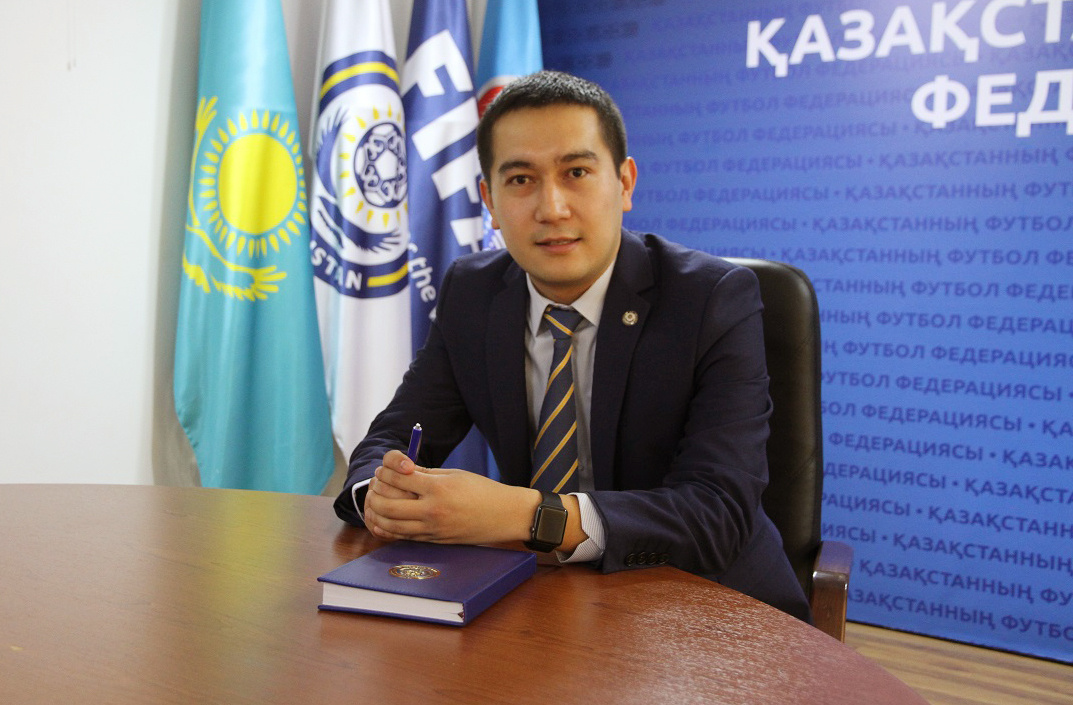 - The UEFA C License course has started this year. Preparations started in Astana, where the second module of the course for this category is taking place. Also, the Technical Center visited four cities in Kazakhstan, where were students from regions were able to take the entrance examinations. In Almaty, 22 students passed the exams, 20 listeners passed in Shymkent, 5 in Ust-Kamenogorsk, and 18 in Aktobe. In Ust-Kamenogorsk, there are all conditions for training coaches, and as soon as we have enough people in the eastern region of the country to create a group, we will begin to train them. I would say that not everyone was able to enter the courses - we have certain requirements. Also, a special commission was created, which included the instructors of the KFF Technical Center and regional trainers. Let me remind you that training on the UEFA "C" License is the basic course for those who want to become a football coach.
- Are there girls willing to get the UEFA C License?
- Yes. According to the Development Strategy of Kazakhstan football "Alga, Qazaqstan! Forward, football! ", We pay attention to this factor. At the moment, throughout Kazakhstan, we have accepted 7 girls for training, among which there are players of the Kazakhstan women's national team. We also grant scholarships for training with the approval of UEFA.
- Could you tell more about the UEFA D License course, which will start this year?
- The regional football federations will be responsible for this course. The training program for this coaching category has already been developed. In addition, as a part if the project "Football Lesson", in conjunction with the Ministry of Education and Science of the Republic of Kazakhstan, the issue of training physical education teachers in general schools for this category is being discussed.