Kazakhstan Beach Soccer Team Loses to Portugal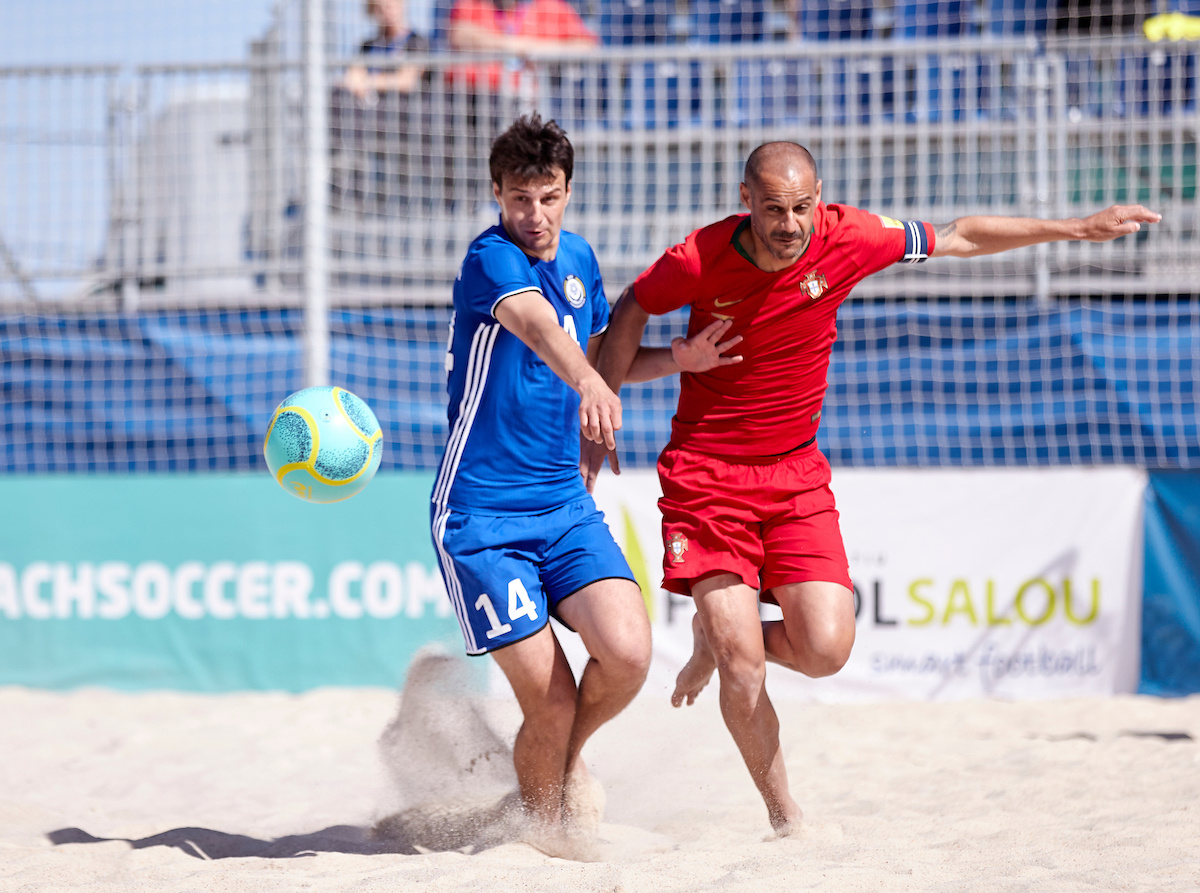 According to the draw, our team played against one of the strongest European teams - Portugal. Unfortunately, the match ended in favor of the opponent - 10:2. Igor Demeshko scored a brace for Kazakhstan.
In the next stage of the tournament, Portugal will play with Switzerland.
Portugal vs Kazakhstan - 10:2 (5:0, 4:1, 1:1)
Goals: Martins, Santos (2), Belshior, Torres, Martins L. (3), Gonçalves, Laurenzo - Demeshko (2).
Yellow cards: Macagon, Chapanov, Azhikenov (all - Kazakhstan).
Recall that the general partner of the Kazakhstan Football Federation is ''Samruk-Kazyna'' JSC.