Kazakhstan Ties With Russia - Futsal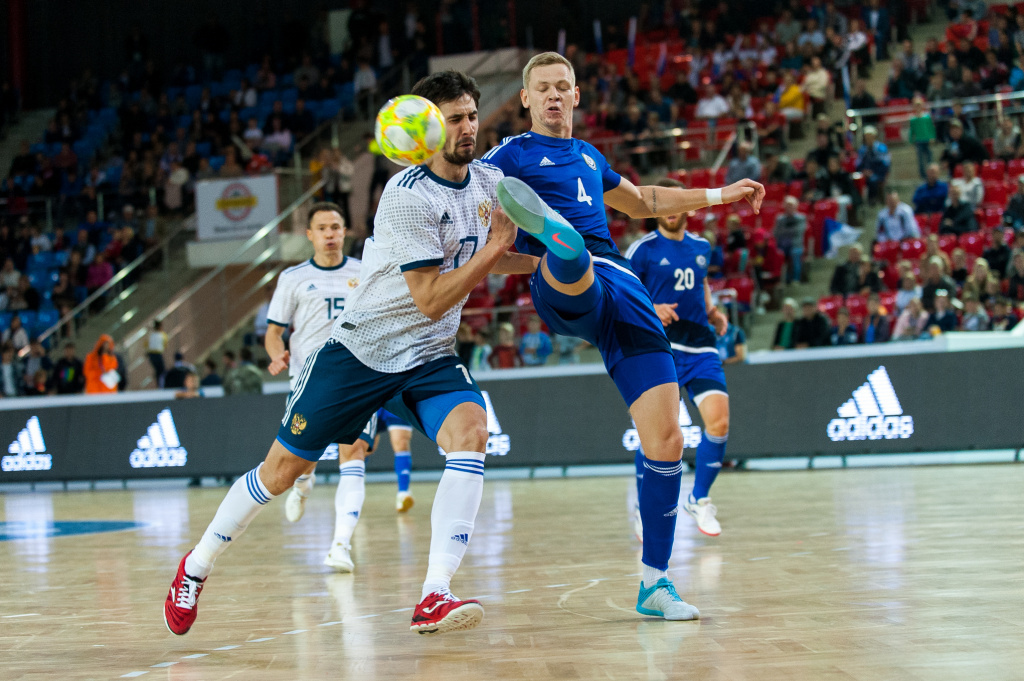 The uncompromising match ended with 1:1. Artem Antoshkin (Russia) opened the scoring in the 28th minute, but in the 37th minute of the match, Arnold Knaub (Kazakhstan) managed to equalize the score.
Kazakhstan - Russia - 1:1 (0:0)
Goals: Knaub 37 - Antoshkin 28
23/09/2019. Astrakhan, SZK Zvezdny.