Sergey Malyy: 'Both teams will fight'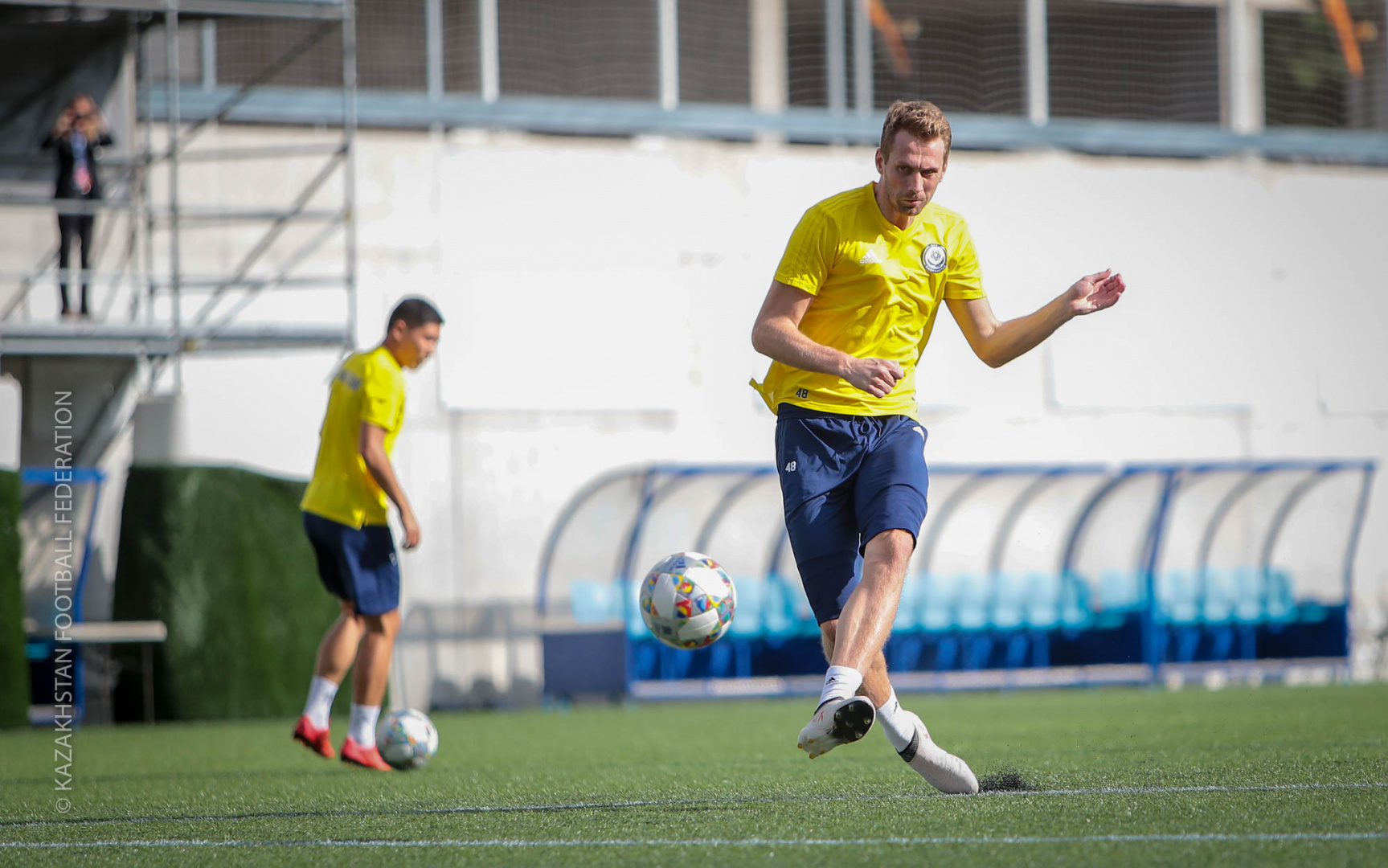 - Sergey, you have already played under the leadership of the new head coach, Michal Bilek at pre-season training in Turkey. Does he have any requirements regarding the game of defenders? And what has changed in general after he joined the national team?
- He demands serious discipline and intensity from each of the players. I think that he does his best, giving us his own experience and teaching us.
- How do you think about our group in the UEFA Euro-2020 qualifying competition? Who is the favorite?
- We have quite a serious group. Such strong teams show spectacular football. I think that all of these teams will compete for leadership at once.
- Our first opponent is Scotland. The football public knows that they play in the British style. What do you think about it?
- Our team also prefer this style of football. Therefore, both teams will fight. We will see who can better use their chances.
- These days Kazakhstanis are celebrating Nauryz. What would you like to wish in connection with such events?
- Congratulations to all Kazakhstanis on Nauryz and I wish everyone health, peace and football victories.