Football Coaching Qualification for Students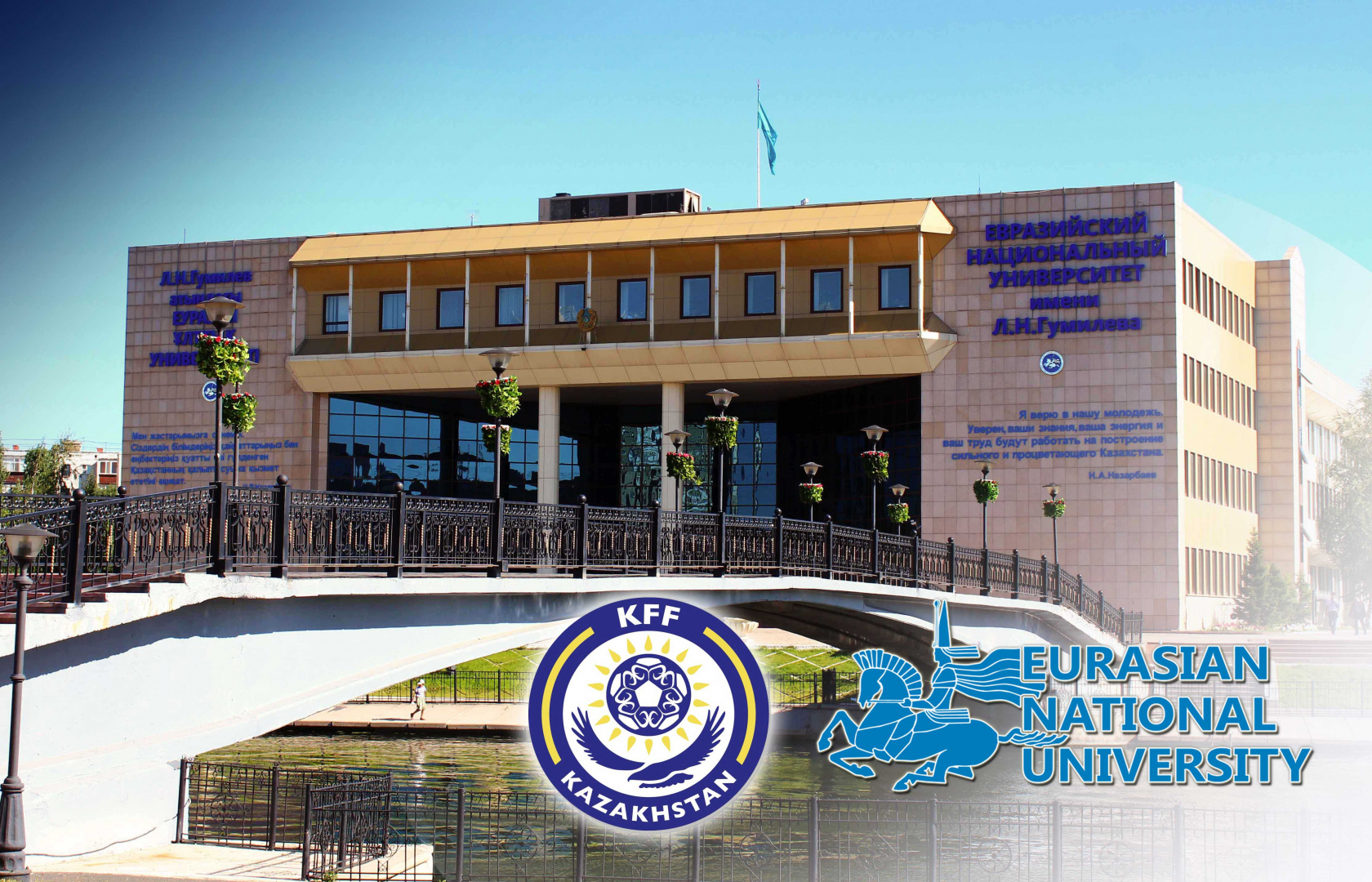 Kazakhstan Football Federation in cooperation with the L.N. Gumilev Eurasian National University, and with the support of the Ministry of Education and Science of the Republic of Kazakhstan, is launching an educational program for qualification - a football coach.
The Department of Physical Education and Sports of the Faculty of Social Sciences with the educational program 2018-1029 "5B010800 - Physical Culture and Sport" has developed the qualification "Football Coach". The main goal is to train highly qualified football coaches and experts in the field of football theory and practice.
Any person will able to get this qualification. After graduation, the student will receive the qualification "Bachelor of Physical Culture and Sports, Football Coach" with the UEFA ''C'' coaching category and the opportunity to work with children aged 6-12 years in any football center (club) both in Kazakhstan and Europe.
This decision has been implemented as a part of the Football Development Strategy for 2018-2022. One of the tasks of the Kazakhstan Football Federatito raise the level of education of football professionals in Kazakhstan.