KFF Congratulates "BIIK-Kazygurt" With Victory Over "Barcelona"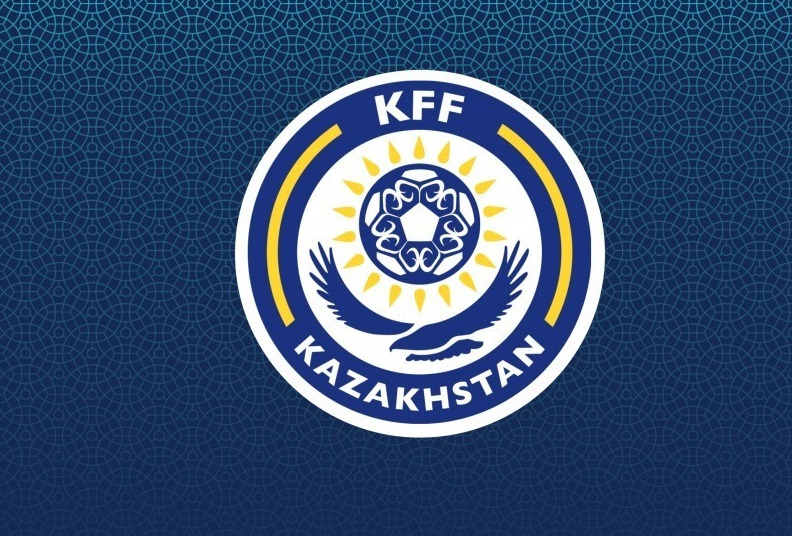 This victory of our girls has proved that the women's football is developing successfully. Against such a serious rival our football club managed to do their best. This was a real sensation in the most prestigious tournament among women's teams and provided excellent advertising for Kazakhstan football in Europe!
The whole country will cheer for "BIIK-Kazygurt" in their next match. The match is not going to be easy, but we believe that our team will be able to surprise us again. Alga, Kazakhstan!