KFF and Stanimir Stoilov Terminated Cooperation by Mutual Consent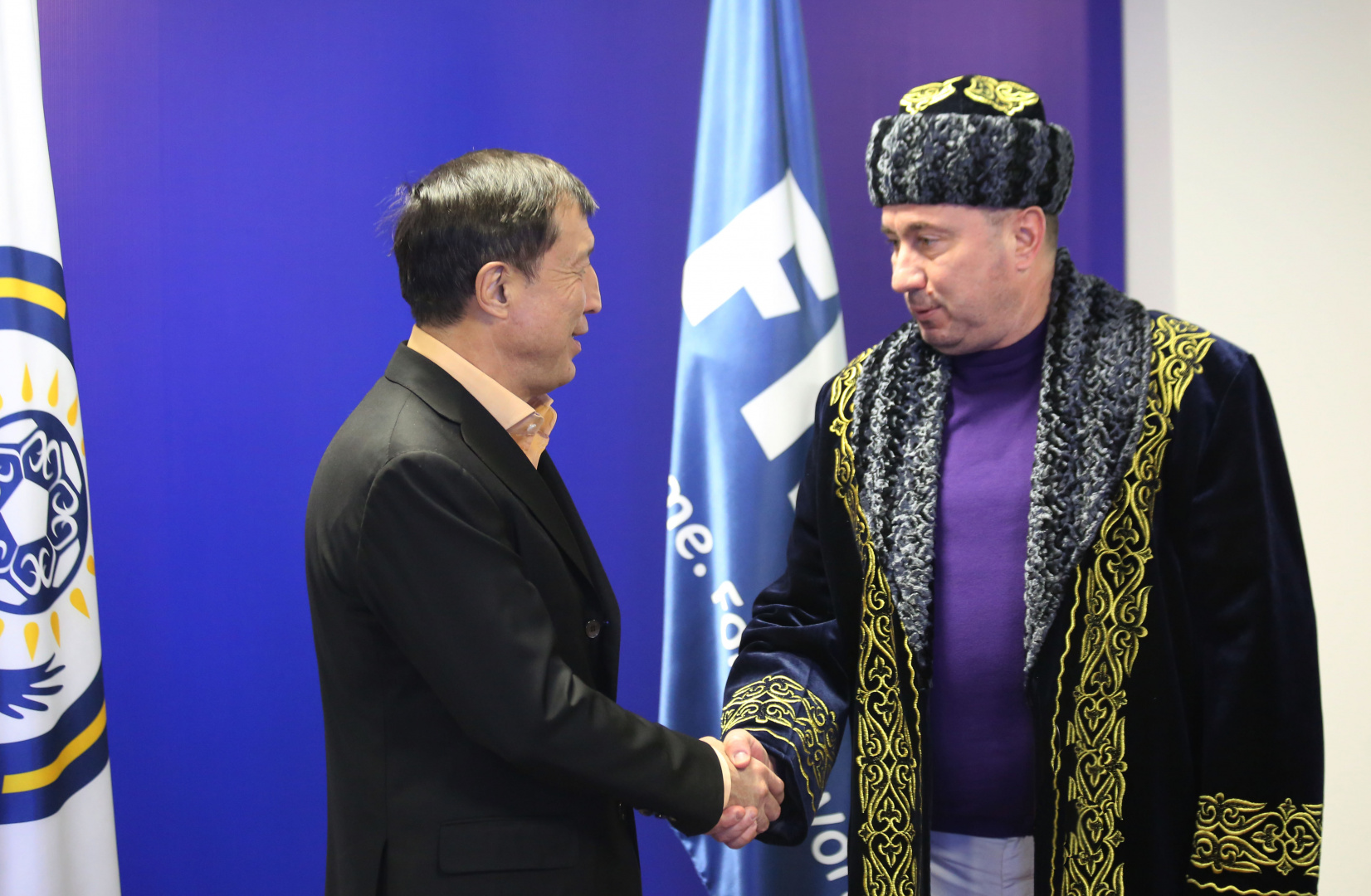 Bulgarian specialist Stanimir Stoilov headed the Kazakhstan national team in March 2018. Under his leadership, our team played three friendly matches and took part in the new UEFA Nations League.
The Kazakhstan Football Federation thanks Stanimir Stoilov and his coaching staff for their joint work and contribution to the development of Kazakhstan football. We wish him success and new victories in his future career.