Kairat Imanalin: 'Kaka knows how to succeed'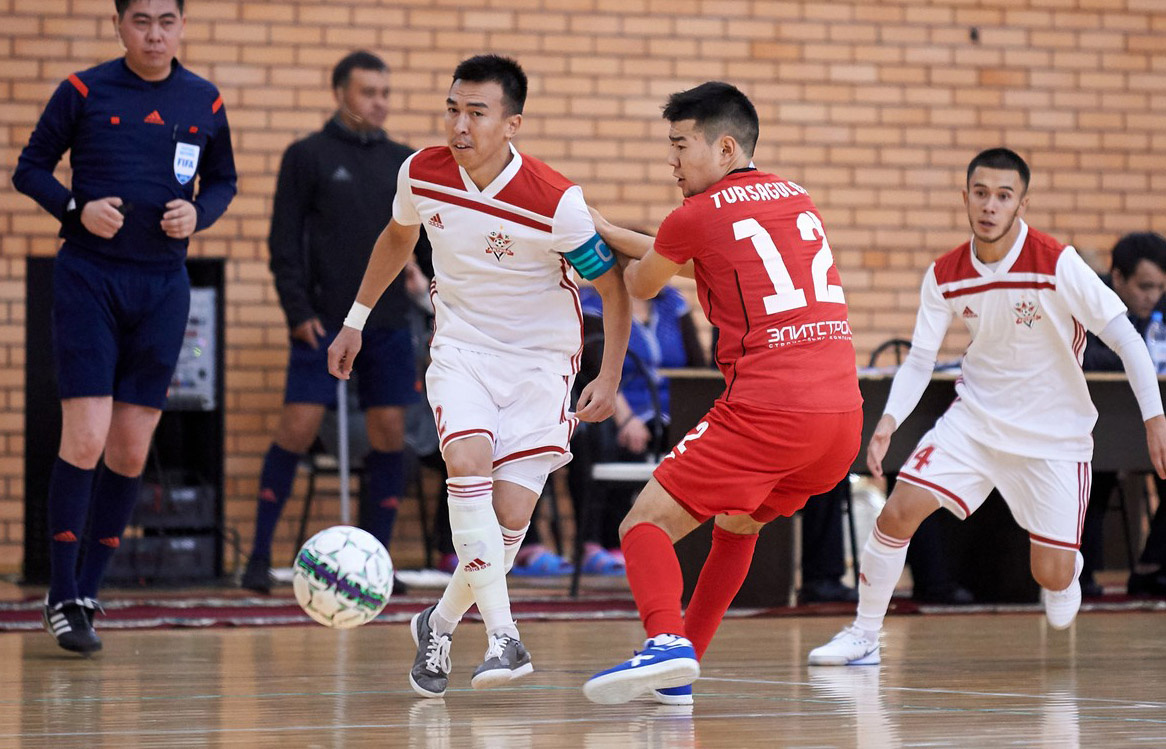 - 'Aktobe' managed to qualify for the semifinal of the Kazakhstan Cup, the won 'Kairat', and in the final beat 'Ayat', winning an honorary trophy. How did you achieve such a success?
- The key to our success is the character and fighting qualities of our players. The guys did their best in the match against 'Kairat' and the final was really tough, but we managed to beat 'Ayat'.
- What is your overall reaction about the current Futsal Kazakhstan Championship? Will 'Aktobe' be able to compete with 'Zhetysu', 'Ayat' and 'Kairat'?
- Of course, first of all it is hard to compete with 'Kairat', however it is possible. I think the whole struggle in the championship is still ahead. Everyone wants to win, moreover, the second place in the championship gives the right to participate in the UEFA Champions League. For our team this is also a good motivation.
- It is known that you started your football career, hving played for FC 'Aktobe' and 'Aktobe-Zhas'. Was it hard for you to start playing futsal?
- No, I think I haf no difficulties with this, it was easily. At the time when I played in FC 'Aktobe-Zhas', I was invited to play futsal. But then I connected my career only with football. However, it turned out that I managed to do my best in futsal.
- You have already met with a new head coach of the Kazakhstan national futsal team. What are your impressions on the new coach?
- The held one short TCB, but, nevertheless, during that time Kaka showed that he is a very demanding coach. In addition, he is experienced and knows how to succeed.
- What do you think about two frendlies, which take place in the beginning of February?
- Unfortunately, I can not say anything about our future rivals. But I am sure that these matches will be good preparation for us. We will try to do our best.