Format of the Women's Championships Discussed In Astana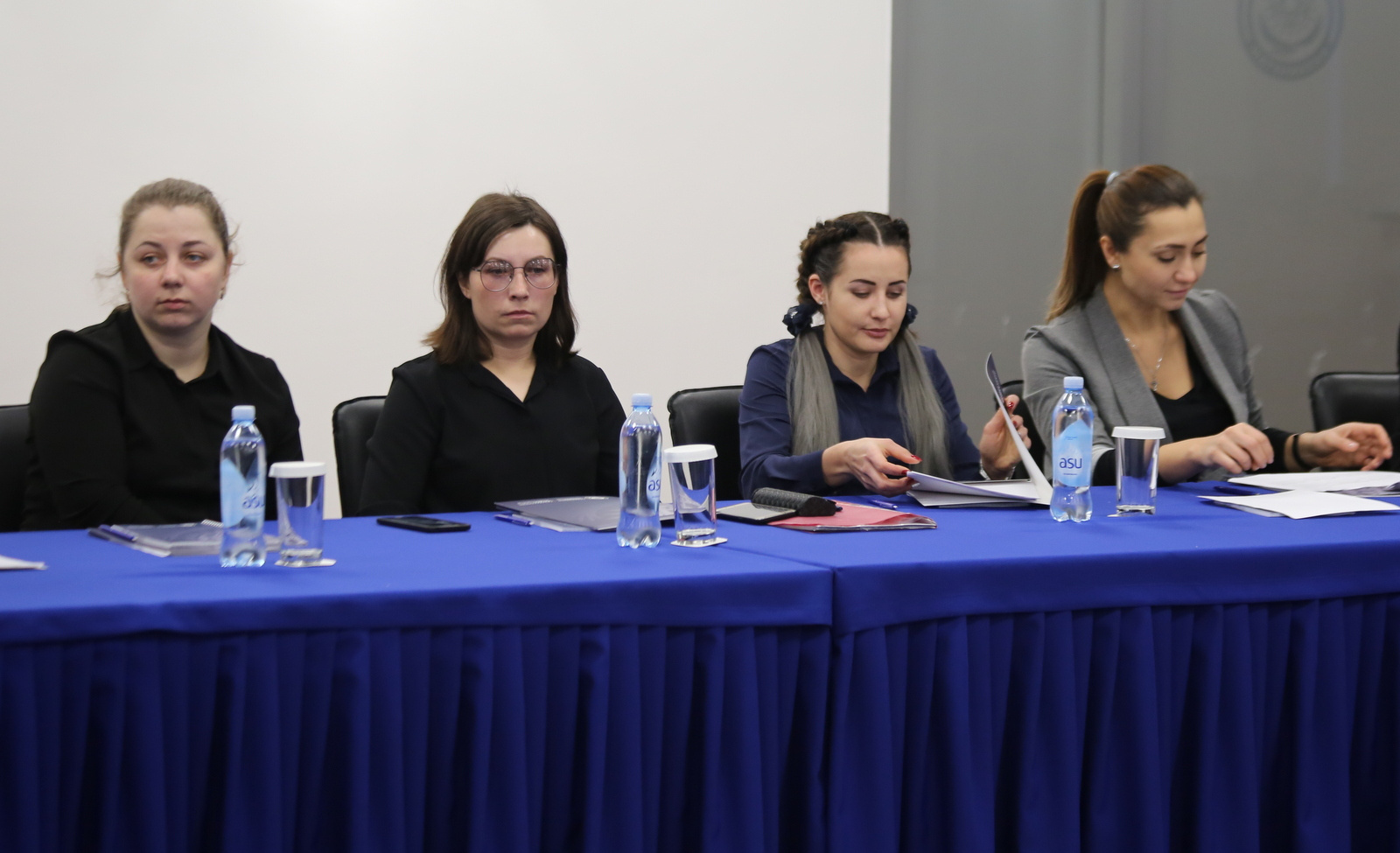 The meeting was held by the Director of the KFF Women's Football Department, Berik Dyuzelbaev. It was also attended by the representatives and coaches of women's football of sports schools in tAstana, Almaty, Aktobe, Karaganda, Kokshetau, Pavlodar, Shymkent and Taraz. The regulations and calendars, as well as the format of the championship of the Republic of Kazakhstan among women's teams in the age categories U-15, U-17 and U-19 were approved.
The meeting was attended by the Head Coach of the Kazakhstan women's team, Razia Nurkenova. Arsen Incarbekov, Director of the KFF Technical Center, answered questions on the coaching category.