Congratulations to Kazakhstan Beach Soccer Team!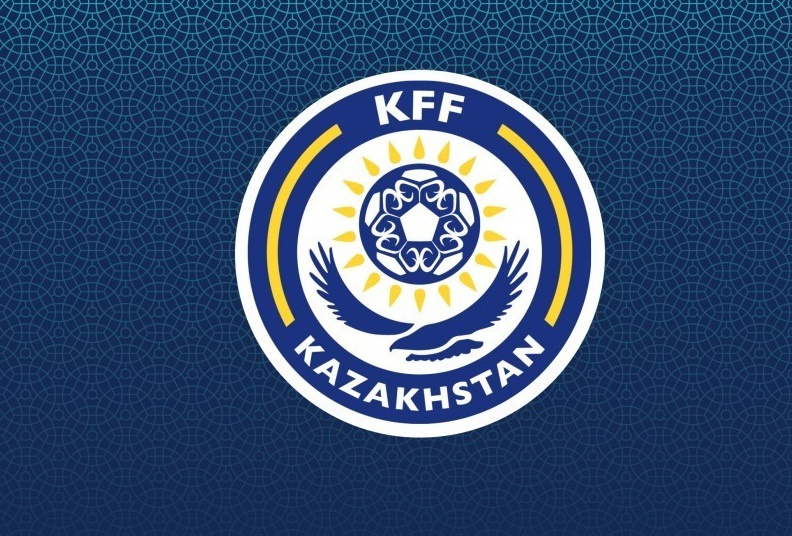 This year, the Kazakhstan national beach soccer team occupies the 44th place (out of 113 teams in the world ranking). In the ranking of European countries, which includes 35 teams, Kazakhstan is in the 17th place, while earlier the team coached Yerlan Jamantayev occupied the 23rd.
We are looking forward to watching the upcoming matches against the Czech Republic and England (August 17 and 18). We wish new success to the Kazakhstan beach soccer team!
Kazakhstan Football Federation