BIIK-KAZYGURT QUALIFIES FOR THE UEFA CHAMPIONS LEAGUE ROUND OF 32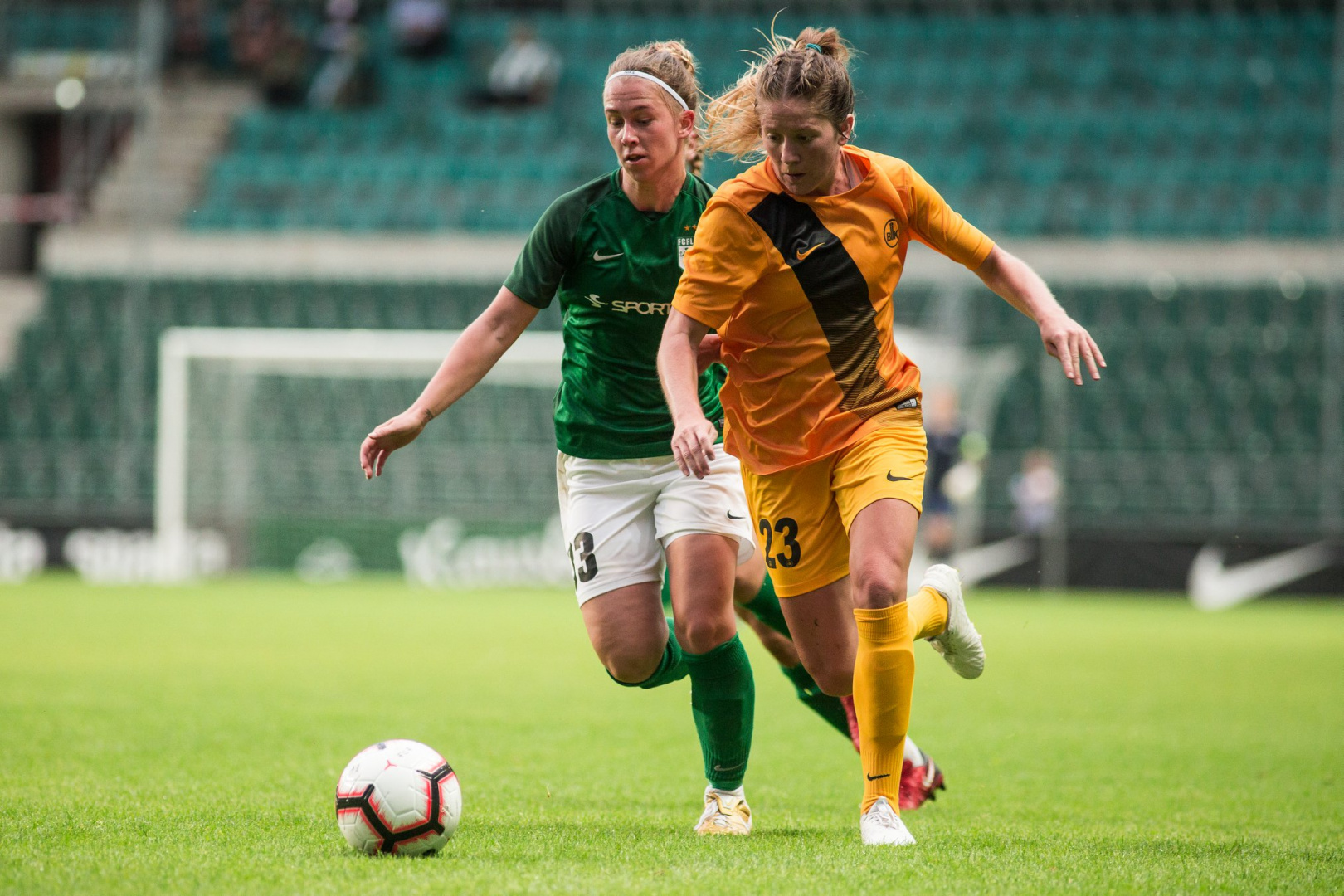 The match ended 4:1. Misozi Zulu, Ekaterina Babshuk, Rachel Kundananji and Maria Ilych scored goals for the Kazakhstan team. Vera Saastomoinen scored a goal for the Finnish team.
PK-35 (Finland) - BIIK-Kazygurt(Kazakhstan) - 1:4 (0:2)
Goals: Vera Saastomoinen 90+2 - Misosi Zulu 23, Ekaterina Babshuk 38, Rachel Kundananji 60, Maria Ilych 62
13.08.2019. Kadriorg, Tallinn.
Having gained three victories in the qualifying round, BIIK-Kazygurt has qualified for the round of 32. The UEFA Champions League draw will take place on August 16 in Nyon.