Orynbasar Daurenbekova: 'European tournaments help our players to develop their skills'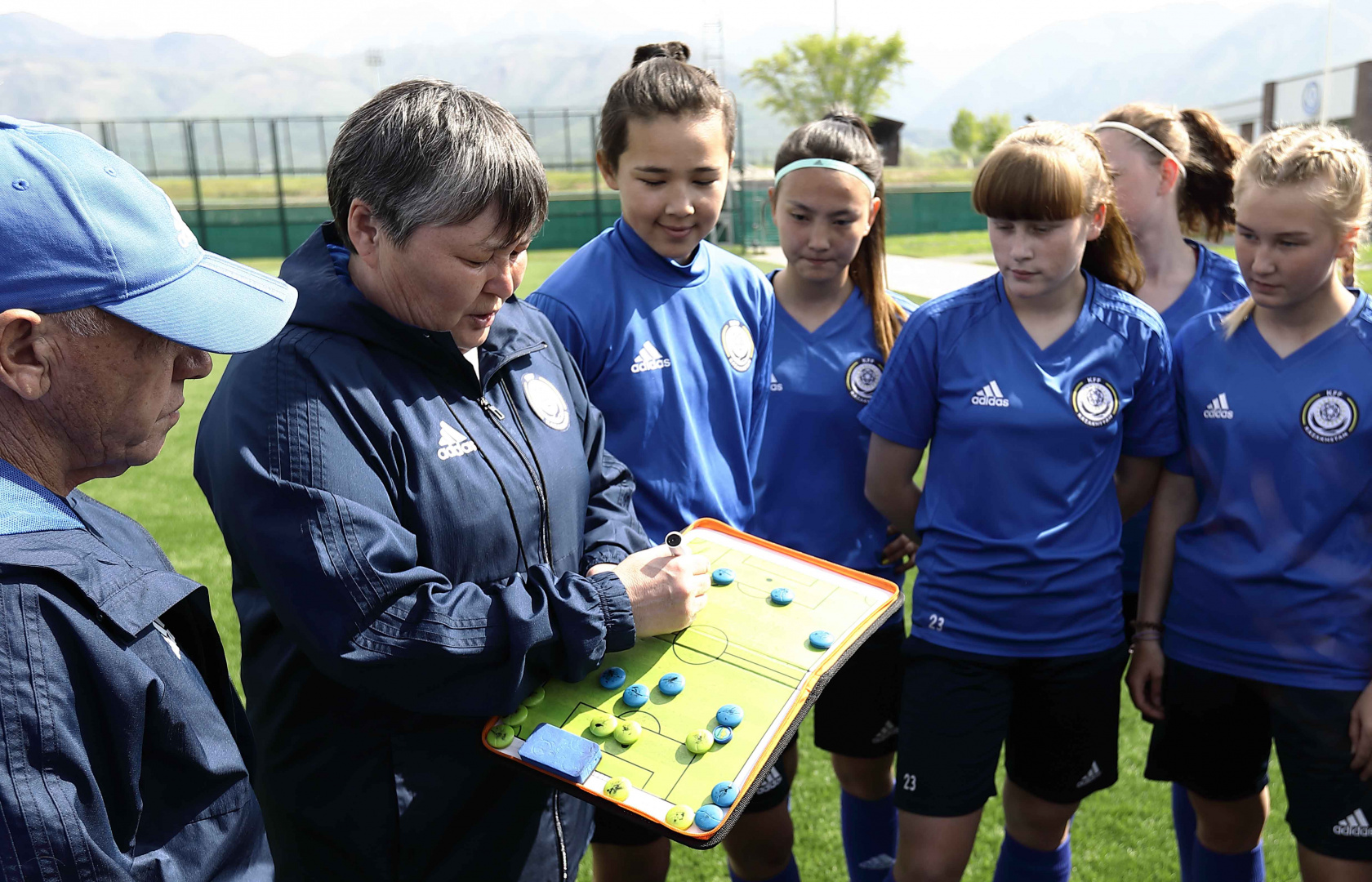 - Orynbasar Amangeldinovna, what goals and tasks did your coaching staff have at the pre-season training and the tournament?
- The main purpose was the selection of the U-17 team, as well as for the U-19 team and the Kazakhstan national team. It was important for players to gain international experience by taking part in such a strong tournament as the UEFA Development Cup.
- What can you say about the tournament?
- It is worth emphasizing that international tournaments always allow you to see the game from the other side. Playing with rivals from other countries, we could see our weaknesses and also we saw the strong qualities of our players that need to be developed and improved. International experience is always useful and necessary. Getting a practice game at such level is very useful, our girls will grow and become stronger.
- Are there any players in the team who managed to do their best?
- Yes, of course, there are. Alyona Ivanova became the top defender of the tournament. But I would like to praise the whole team. We will continue our work and improve our players' skills.