''WE WILL NOT ALLOW SIMILAR CASES TO PROLIFERATE IN KAZAKHSTANI FOOTBALL" AITKHOZHIN SAID.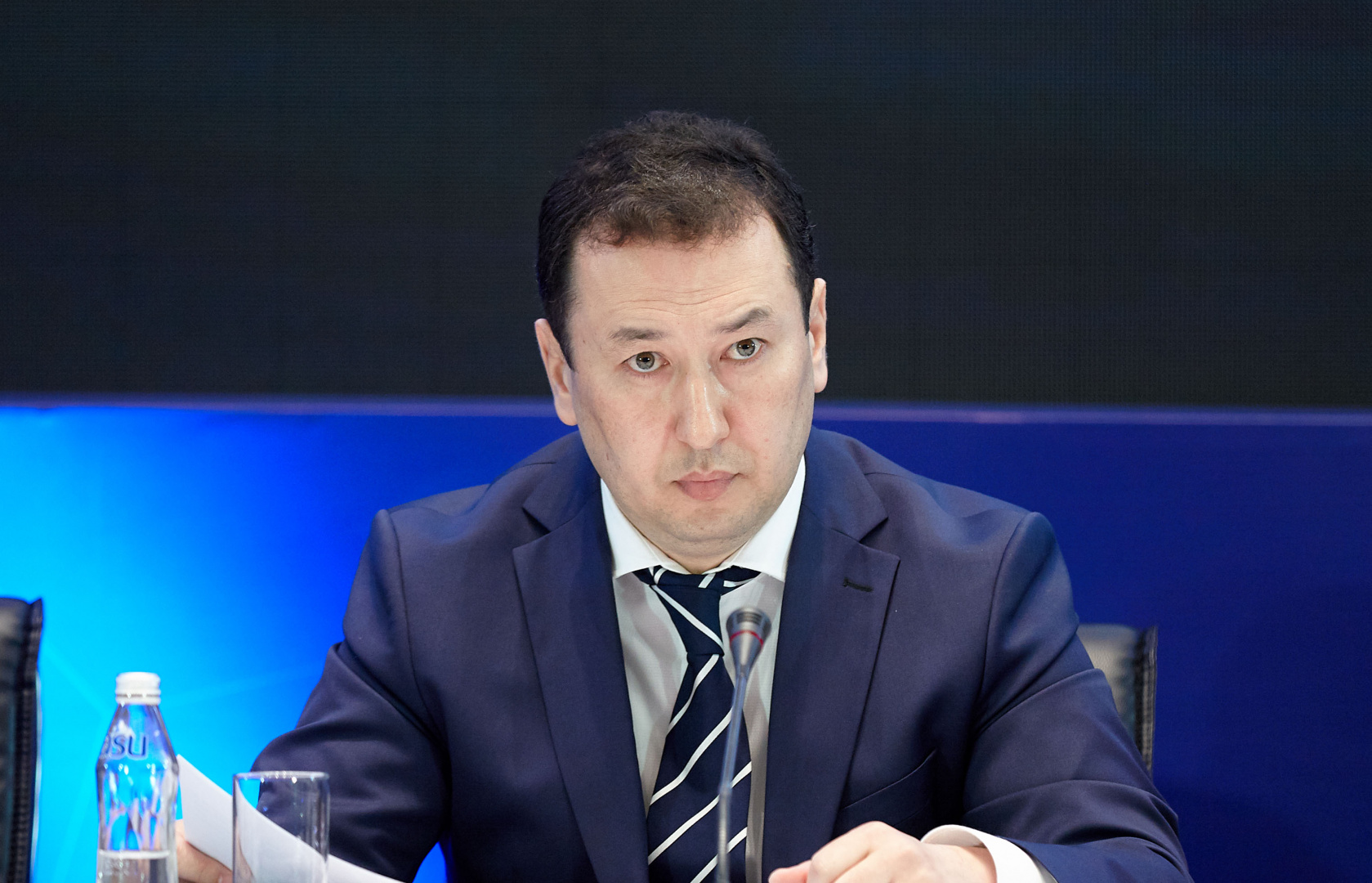 - The Fair Play Control Complience analyzed and conducted an investigation of the matches of the Kazakhstan Championship among the Premier League teams. After consideration of the recieved facts, it was decided to study these matches in more details, to request an analysis of bookmaker's office and to interview the match officials of the match.
Another issue that was considered at today's meeting is the results of the investigation on the basis of available materials on the issue of collusion between the chief arbitrator of the Premier League match Aleksei Bobrov and third parties.
The materials received during the internal investigation were transferred to the KFF Ethics Committee. Today, based on the received facts, the Committee decided to remove Aleksei Bobrov for 3 years from refereeing for an attempt of collusion with third parties. Aleksei Bobrov admitted his guilt.
The Ethics Committee instructed the KFF Refereeing and Inspection Department to continue active work to identify and prevent unsportsmanlike manifestations in refereeing. In turn, the Referees Committee should tighten control over the referees, as well as conduct preventive work with the arbitrators.
You know that the Kazakhstan Football Federation and the Professional Football League of Kazakhstan have always followed the principles of fair fight.
On behalf of the Head of the KFF Adilbek Dzhaksybekov, representatives of professional clubs and football referees signed a Memorandum of Fair Play based on the spirit of transparency and fairness in matches.
That arbitrator who does not comply with the Memorandum, signed personally, will be severely punished.
We will not allow similar cases to proliferate in Kazakhstani football Aitkhozhin said.