Roberto Martinez: "We have a long journey to Kazakhstan"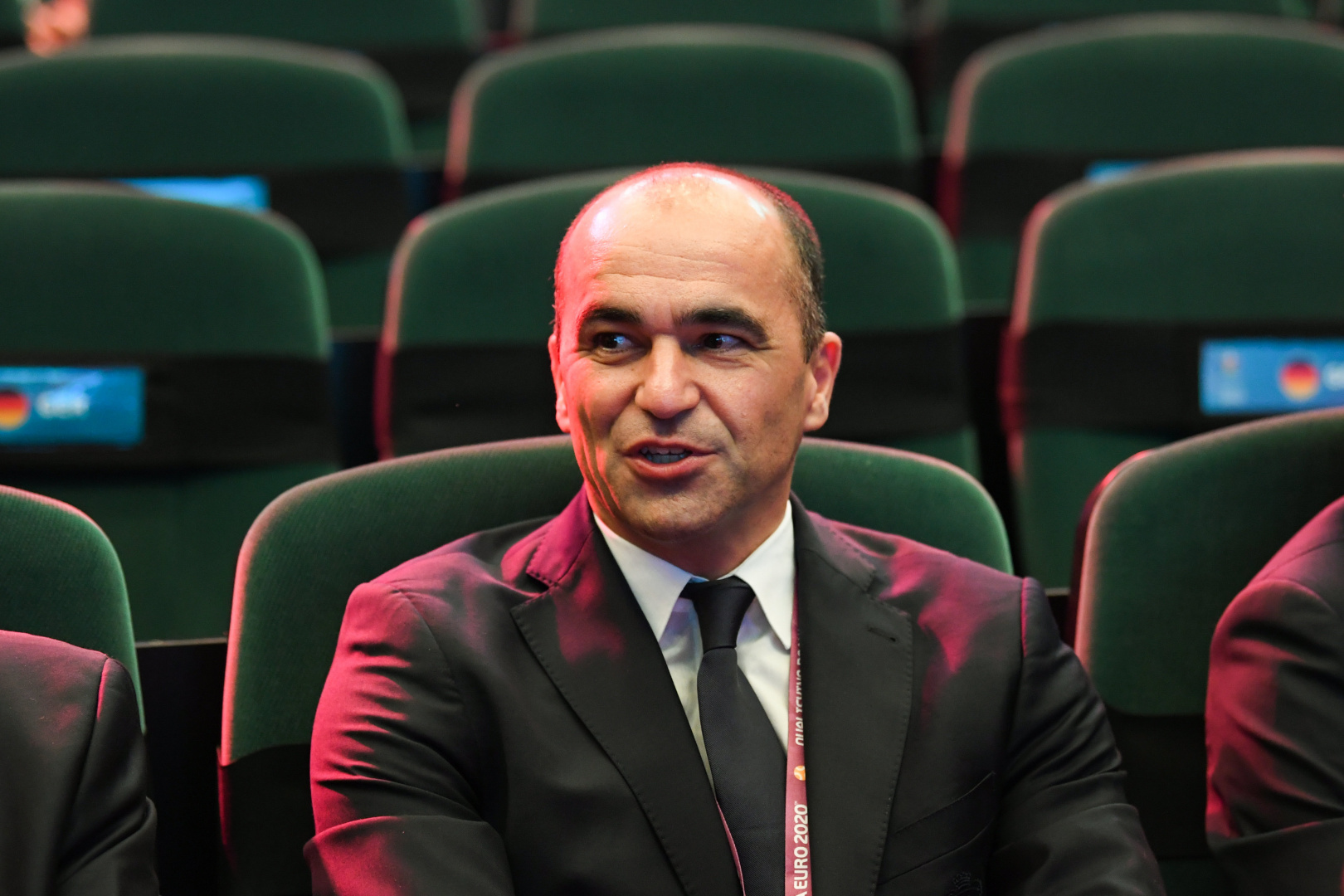 - Well, I am happy that we got the answer. It does not matter if we are happy with the group or not, we got a challenge. Anyway, we are going to be in a group of six, I prefer mini tour games. We will have competetive games, we will go to Kazakhstan, which takes a very long journey and San Marino as well, which is closer to Belgium. And then we will play with Russia, they hosted the fantastic World Cup this year, and they played with Spain. After we will play with Scotland, we saw that they had won their group in the UEFA Nations League. And I think the fans will be happy to come to both cities. So, now we know the journey and should concentrate for the preparation. There are no teams. I think that the UEFA Nations League has helped each team to prepare in a different manner.
If we talk about favorites, it's easier to look at the rankings, we are number one in the world. But at the same time being a favorite does not give anything. For us it is clear that we must prepare in the best possible manner and try to do our best.