Stanimir Stoilov: "Kazakhstan will try to make "noise" in the group"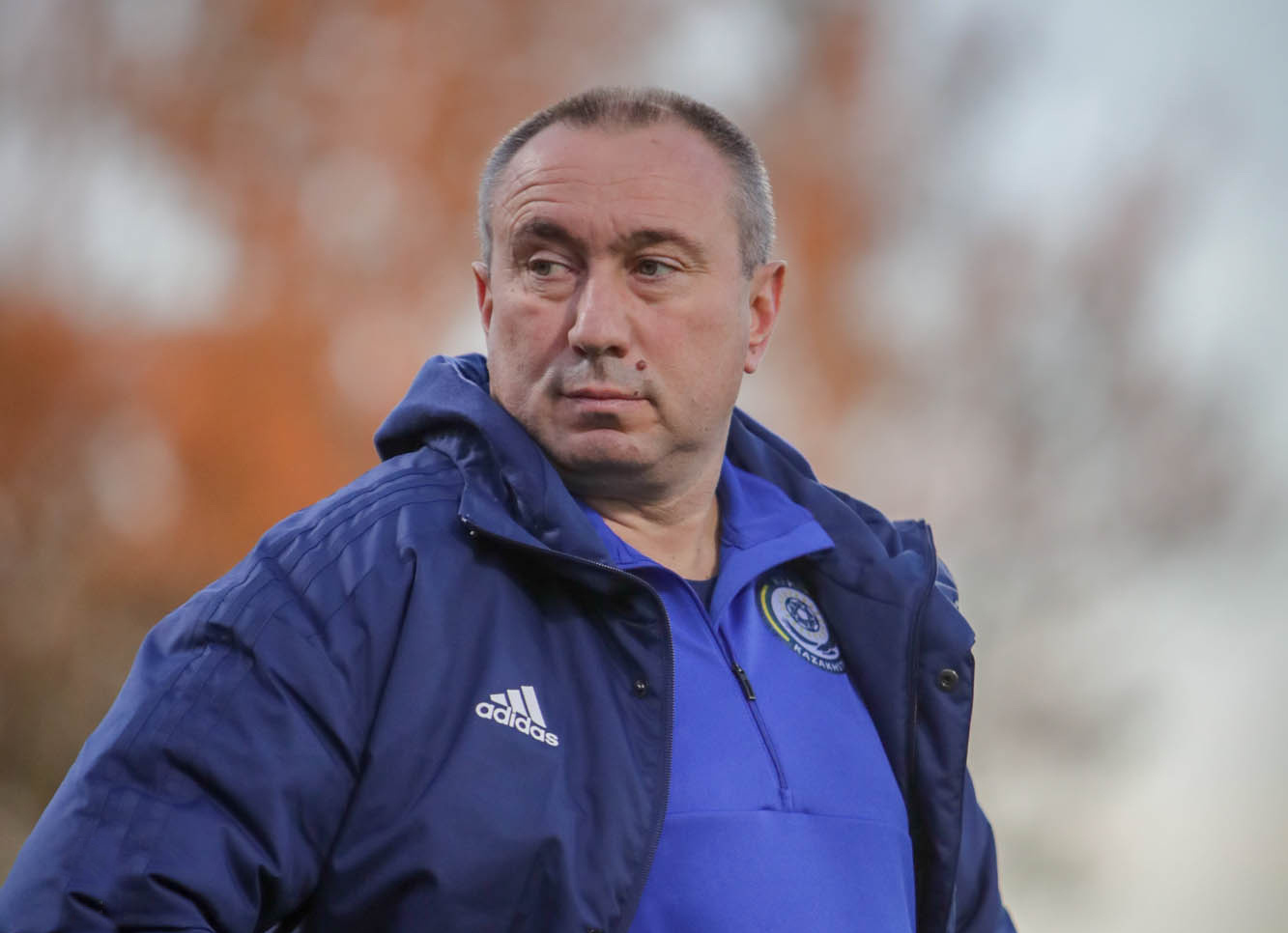 - We have laready learned our rivals in the EURO-2020 qualifying tournament. What do you think about our group?
- I am pleased with the results. Now we need to concentrate for the preparation. I think we are expecting exciting games. And, I think, we could have had even stronger rivals.
- Who is the favorite of our group?
- It's clear that Belgium is the favorite of our group. The Russian national team performed well in the World Cup this year. This is also a very strong team. The Russians have a qualified coach (Stanislav Cherchesov - comment of the KFF press service), who has achieved great success. I think that we can show good football with all participants.
- In your opinion, which team can make a surprise?
- Any team... I wish the Kazakhstan national team would make.
- What may Kazakhstan reach in this qualification?
- It's hard to say now. The coaching staff and the players should set high goals and try to do their best. We should try to qualify for the group stage. It is important to play well in home games and win the maximum games. Kazakhstan should raise its level, and rise one step higher. Footballers of the Kazakhstan national team have gained a good experience in the UEFA Nations League. I hope that this will help us in the qualifying matches of the European Championship. Our team will try to make "noise" in the group, and to please the fans with their game.