Ruslan Imankulov: "Students of the Technical Center are interested in gaining new knowledge"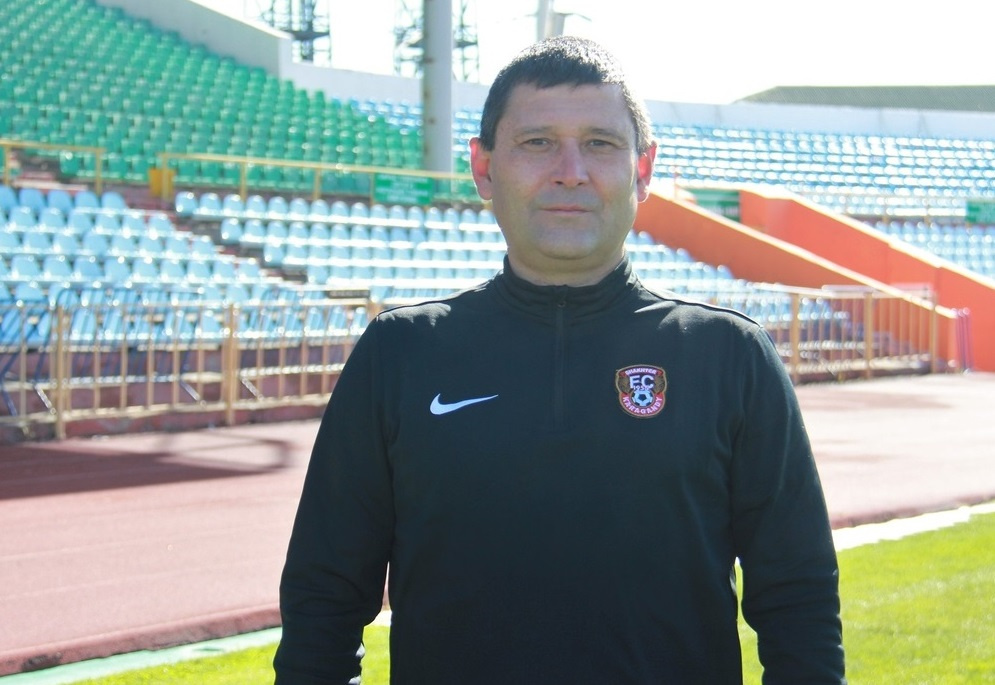 The course consisted of four modules. The practical and theoretical exams took place from 19 to 21 November in Astana. In total, the course was attended by 25 people.
A well-known Kazakh forward, the legend of the Karaganda FC "Shakhter'', Ruslan Imankulov in his interview with the press service of the Kazakhstan Football Federation told about the course.
- All four modules were at a high organizational level and was interesting. I consisted of theoretical part, practical tasks and hometasks. Basically, our group passed all exams. People were interested in gaining new knowledge. Our group included players, who had played professional football, and others who wanted to become qualified coaches. The UEFA representatives also attended our classes, noted important points for themselves, gave us some clues.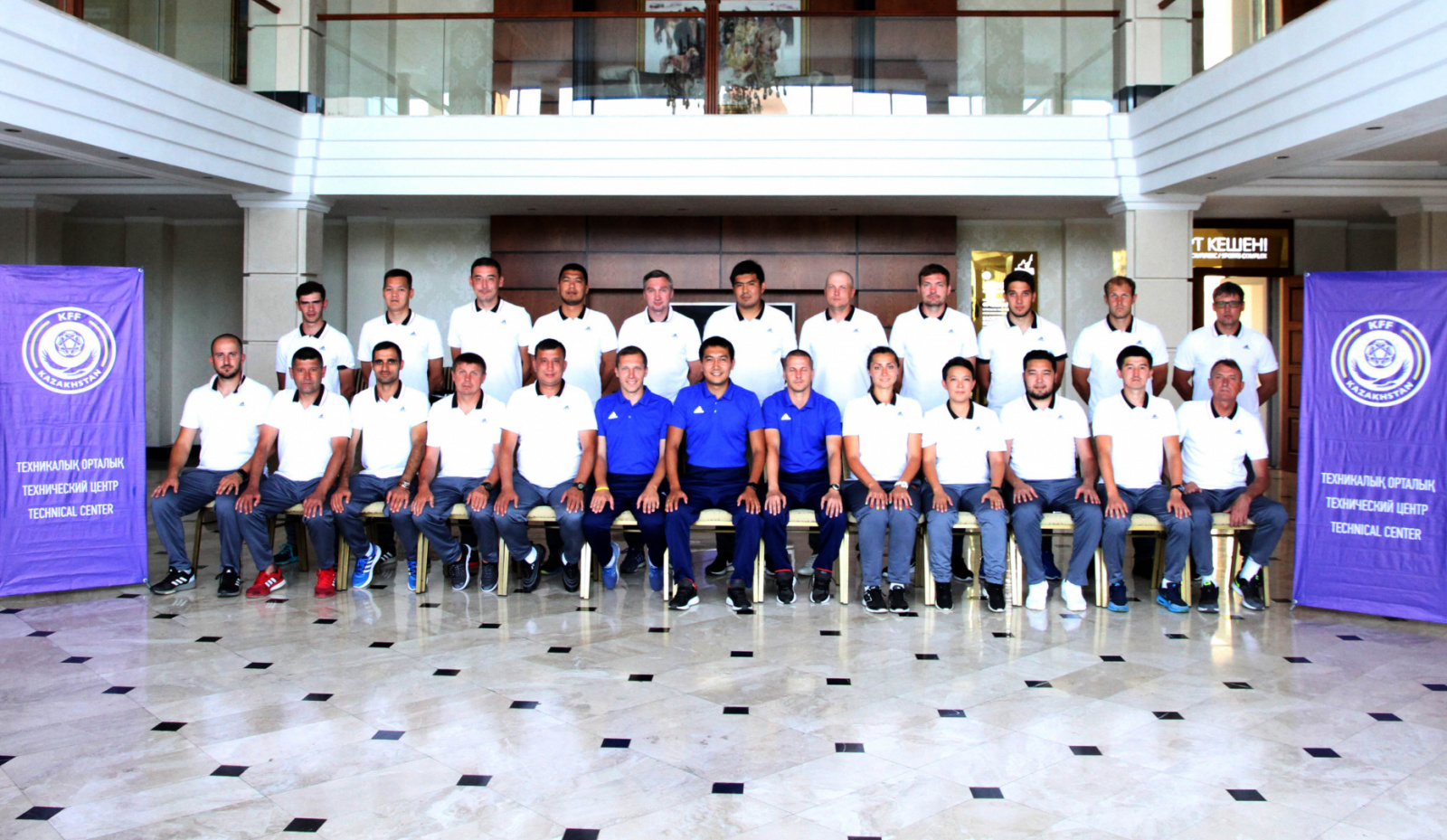 - When you were a football player, you probably had not paid attention to many moments related to the coaching?
- Of course. For the fifteen years that I had played professional football, I saw a lot. However, I realized that to play is much easier. The coaching staff directs the players - you just need to fulfill the requirements. For coaches it is harder. Now we are learning. Before now, I did not have a possibility to get training in both category "B" and "A", although I, as a former player of the national team, was invited to an experimental group. Now, the club partly pays for my course. I think everyone should set high goals. The basic principles we got in the category "C". Category "B" are specialists, who work with children.
- The information about the conflict between students of category "C" and the leaders of the Technical Center went viral.
- This information is not true. There were no arguements.