Kazakhstan Women's Team Defeated UAE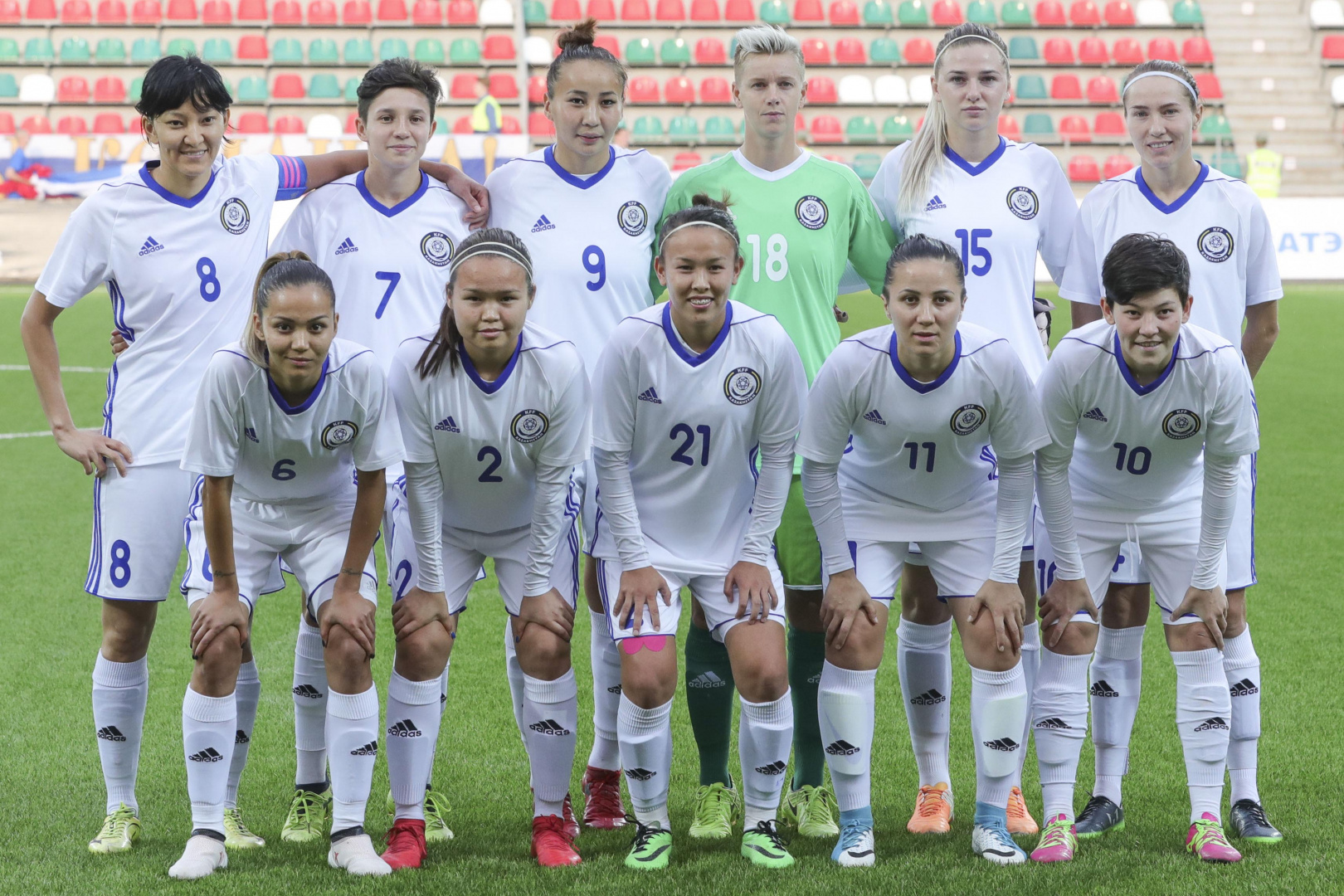 The only goal was scored in the 78th minuted. Aida Gaistenova scored her first goal for the main team of the country.
Recall that the team of Raziya Nurkenova is on the TCF in the United Arab Emirates from 11 November. Razia Tuleuovna led the team in July this year, this victory for her was the first team at the helm.
United Arab Emirates vs Kazakhstan - 0:1 (0:0)
Goals: Gaistenova 78
Kazakhstan: Zheleznyak (Sandalova 46), Kozhakhmet (Demidova 60), Nurusheva, Myasnikova, Babshuk (Vlasova 82), Gaistenova, Zhumabaykyzy (Bortnikova 90), Kulmagambetova, Turlybekova (Vyldanova 70), Kirgizbaeva, Orynbasovaova-15.
21.11.2018. Dubai, UAE.