Stanimir Stoilov: "We learned the experience we needed."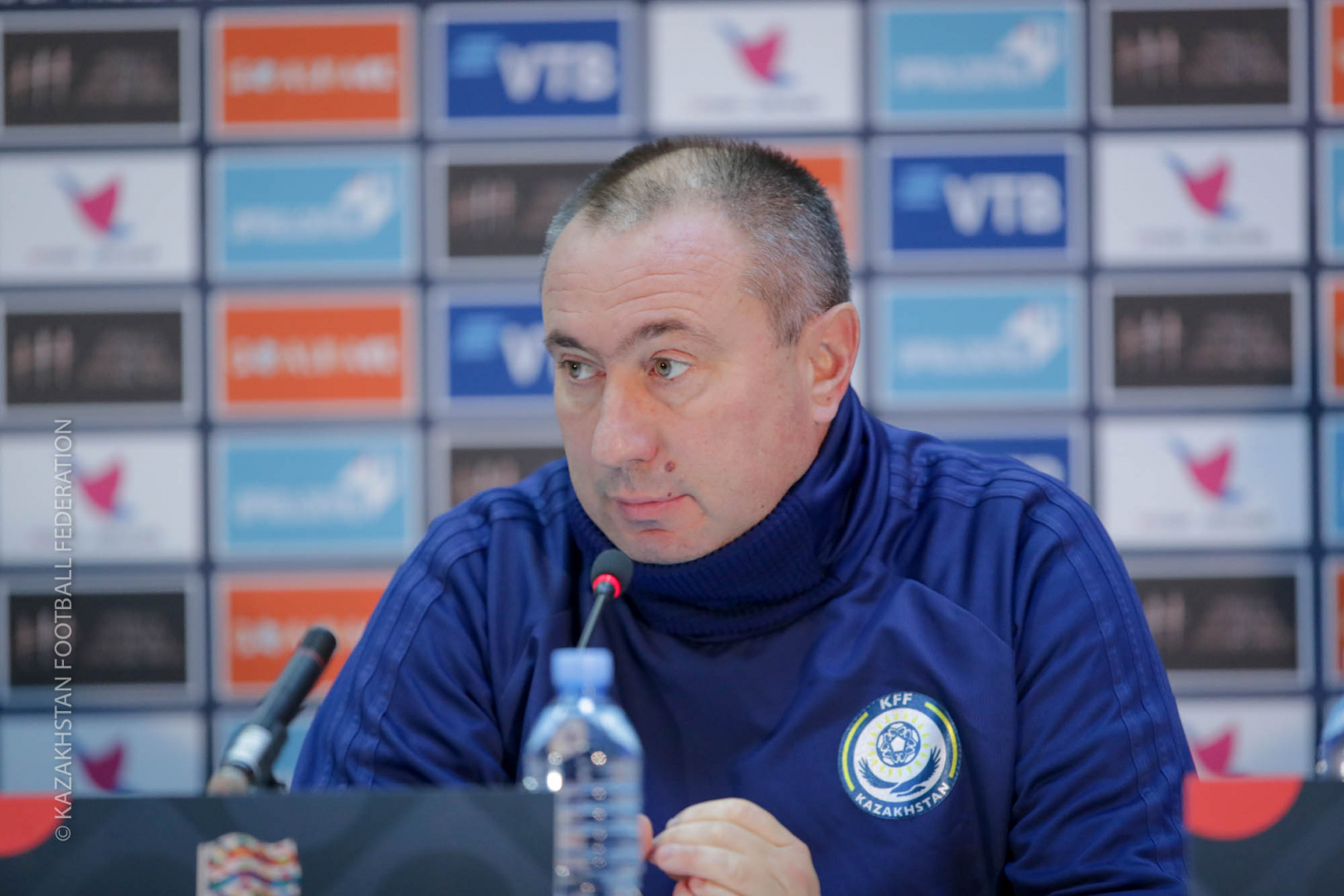 - I think it was a good match. Both teams tried to do their best. Georgia won deservedly. There was a hundred percent point that we could not score in the first half, because the rivals cover all areas close to their goal. In the second half, they failed to cope with the player number 10 (Giorgi Chakvetadze - author's comment). I think this footballer won both games with our team.
- In the first match Chakvetadze scored the most important goal. Today he made a game, one might say, a goal + pass. Was there no task to play against him personally?
- It is rightly noticed that number 10 of the Georgian national team decided the outcome of both games. Good goals and generally he a good football player. Our wing back failed to cope in the defense.
- Do you have any complaints about the players in terms of motivation?
- I think we did not have enough confidence than motivation. Today more experienced players who can more control the ball could not take the field.
- It seems that Georgia had more luck, scored four goals for Kazakhstan in two matches, and received one in response. Does class difference affect?
- Yesterday, at a press conference, I said that Georgia took first place in the group deservedly. They have confident players. We have certain problems in defense that we are working on. There are also some difficulties in the attack, which affects the finishers. In addition, what is important for many players - throughout the tournament there was not enough luck, really.
- Yesterday you also said that you would be happy with the full stadium. What can you say today?
- We have learned from this the experience we need. I'm always glad to see such atmosphere. People came to watch football and the teams showed it. I think that in such matches with such serious rivals, our team will grow.