Kazakhstan U19 Played Second Match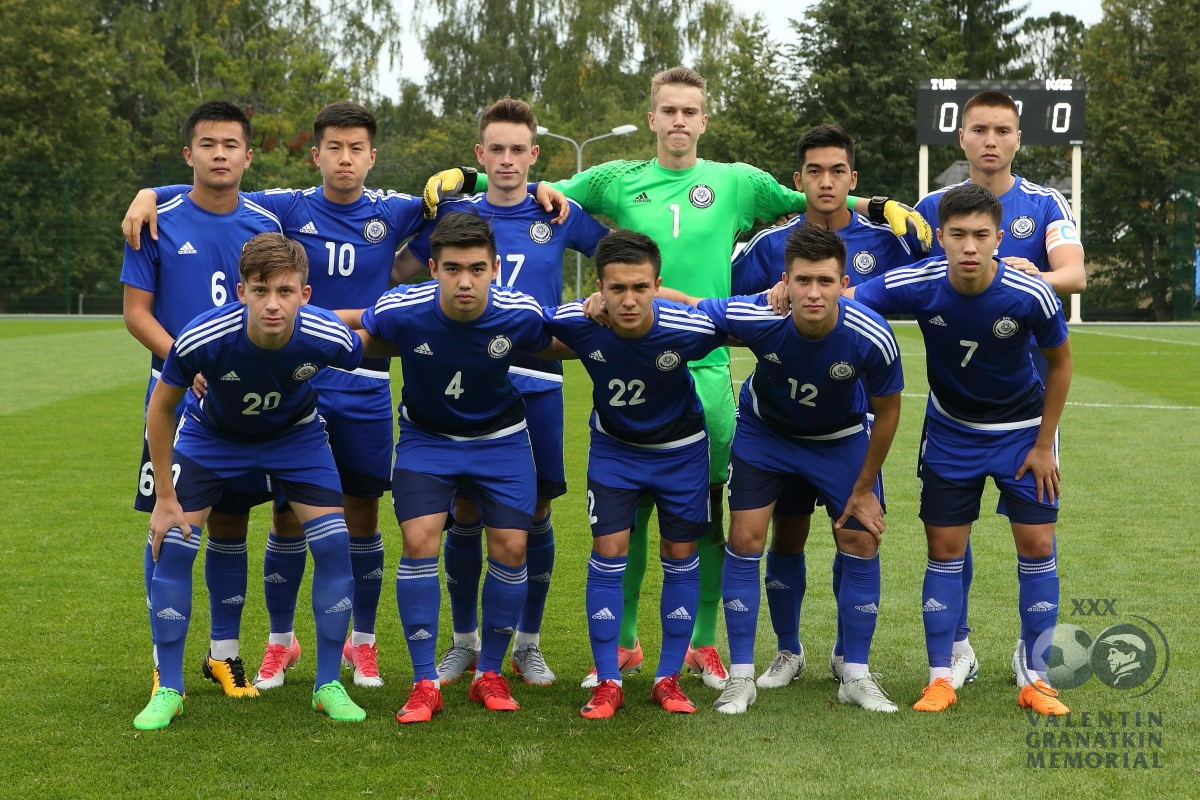 The match ended with the score 4:0 in favor of the Polish team.
Recall that in the first game our players played a draw with Serbia - 2:2. The final match will take place on November 20 against the hosts.
European Under-21 Championship qualification Group 9
Poland U19 - Kazakhstan U19 - 4:0 (2:0)
Goals: Mike Nawrocki 15, Maciej Yurawski 45, Mateus Bogush 71, Jakub Kiver (penalty 90+1)
Yellow cards: Hubert Kissel 5, Marcin Grabowski 83 - Sanjar Aiim 14, Dmitry Bachek 84
Removal: Sanjar Aitym 77 (second yellow card)
Kazakhstan U-19: Danil Ustimenko, Alim Ilyasov, Beksultan Shamshi, Andrei Ulshin (Sultan Sagnaev 46), Ruslan Makhan (Dmitry Bachek 46), Madi Zhakipbaev (c) (Tahir Nurseitov 90+2), Lev Skvortsov (Damir Bitusupov 73), Aleksander Usachev (Arman Kenesov 46), Zhaslan Kairkenov, Sanjar Aitym, Zhantore Zhumadilov.
Referees: Michal Otasas, Michal Tomczyk (both from Slovakia), Neil Gillespie, Jamie Robinson (both from Northern Ireland).
17.11.2018. Dungannon, Northern Ireland. Stadium "Stangemore Park."