Kazakhstan vs Latvia - Starting LineUp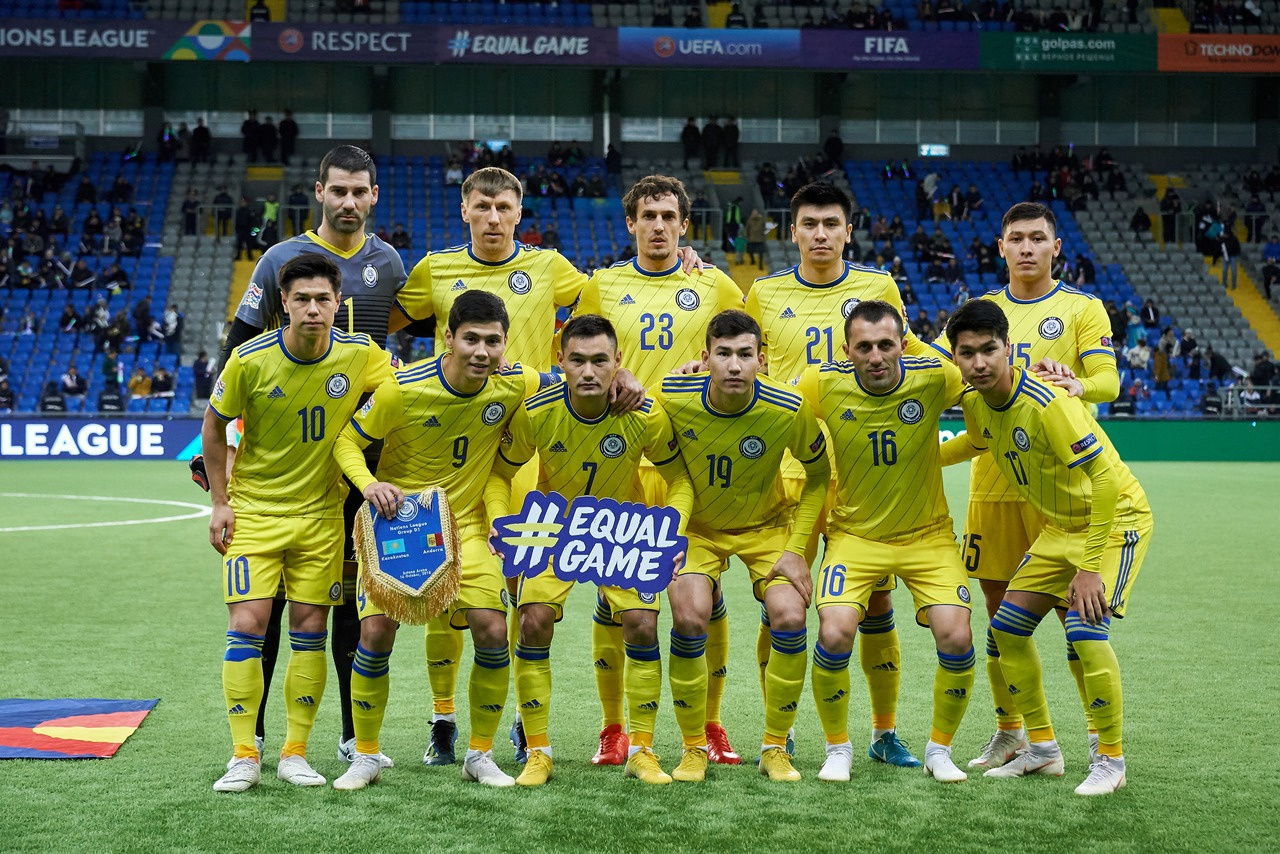 Starting line-up: Nenad Erić (gk) - Gafurzhan Suyumbayev, Serhiy Malyi, Yuriy Logvinenko, Abzal Beisebekov, Georgy Zhukov, Bauyrzhan Islamkhan, Serikzhan Muzhikov, Baktiyar Zaynutdinov, Roman Murtazaev, Bauyrzhan Turysbek.
Reserves: Vladimir Plotnikov (gk), Dmytro Nepogodov (gk) - Dmitri Miroshnichenko, Alexander Marochkin, Temirlan Yerlanov, Islambek Kuat, Erkebulan Tungyshbaev, Duman Narzildaev, Maksim Fedin, Yuri Pertsukh, Oralkhan Omirtaev, Aleksey Schotkin.
Head coach - Stanimir Stoilov.
Recall that the UEFA Nations League match Kazakhstan-Latvia takes place today, on November 15, at the Astana Arena stadium. Kick-off at 21:00 (local time).