Kazakhstan U19 Team Starts in the 2019 EURO Qualification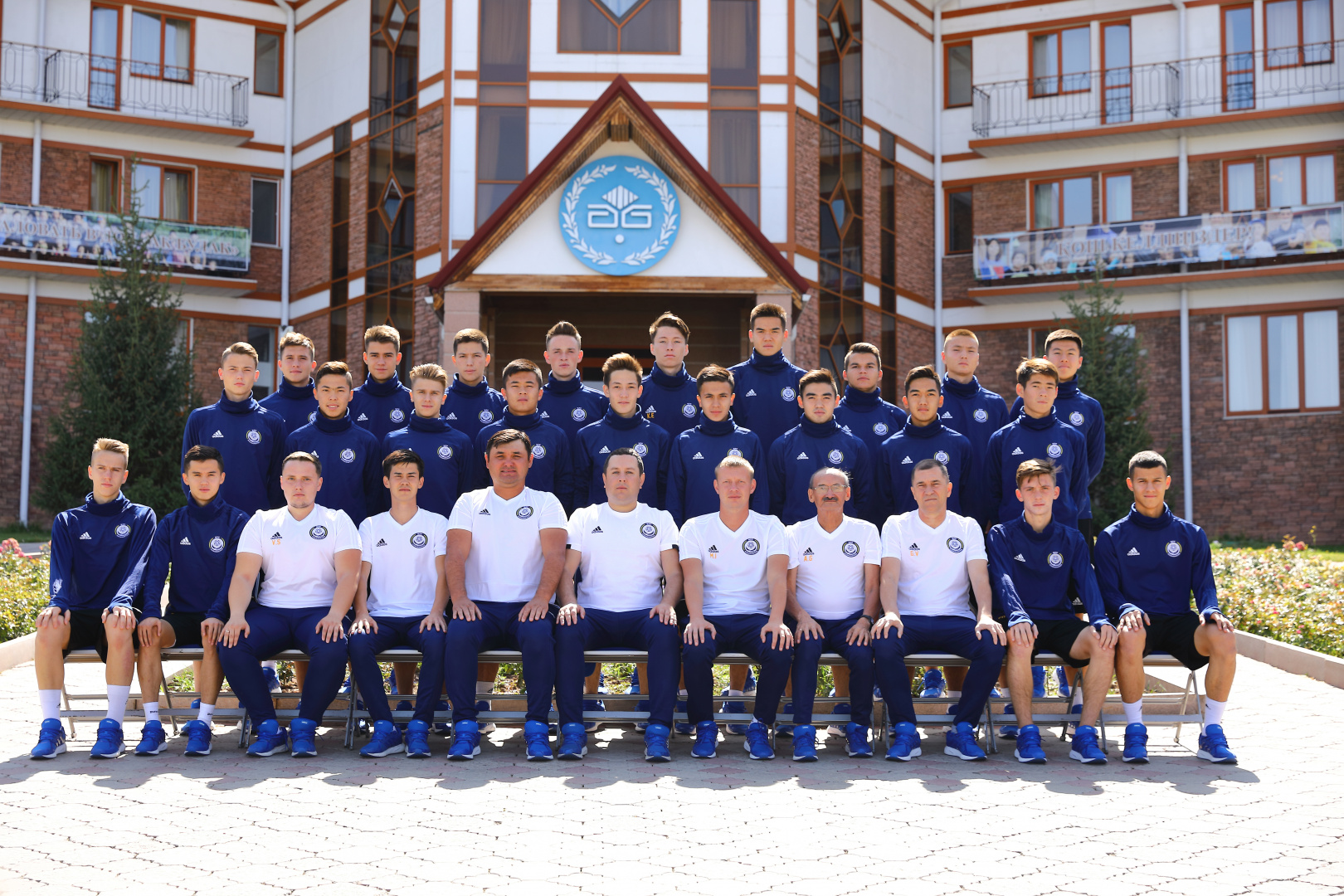 Our team got in the one group with the youth teams of Serbia, Poland and Northern Ireland. Matches will be held in the cities of Dungannon and Portadown in Northern Ireland.
Alexander Kuznetsov, the senior coach of the Kazakhstan U19 team, recalled 20 football players to the qualifying tournament. Unfortunately, due to the injury, Sovet Sagi, Dinmuhamed Karaman, Adilzhan Dyusembayev, Dmitry Savchenko and Vyacheslav Shvyrev will not be able to help their team.
Goalkeepers: Danil Ustimenko, Dinmukhammed Zhomart (both - "Kairat"), Vladislav Saenko ("Astana").
Defenders: Zhantore Zhumadilov, Alim Ilyasov (both are "Astana"), Dinmukhamed Kashken ("Zhetysu"), Sanzhar Aitym ("Irtysh"), Damir Bitusupov, Ivan Sizov (both - "Kairat"), Tahir Nursitov ("Shakhtar" ), Beksultan Shamshi ("Ordabasy").
Midfielders: Arman Kenesov ("Irtysh"), Sultan Sagnaev, Zhasulan Kairkenov, Ruslan Makhan (all - "Astana"), Andrei Ulshin ("Kairat"), Aleksander Usachev ("Aktobe"), Dmitry Bachek ("Shakhtar").
Forwards: Madi Zhakipbayev, Lev Skvortsov (both are "Astana")
2019 EURO qualifying competiton. Fixtures.
Group 9
November 14
Serbia U-19 vs Kazakhstan U-19
Northern Ireland U-19 vs Poland U-19
November 17
Poland U-19 vs Kazakhstan U-19
Serbia U-19 vs Northern Ireland U-19
20 November
Kazakhstan U-19 - Northern Ireland U-19
Poland U-19 - Serbia U-19