Kazakhstan U19 Played Final Group Match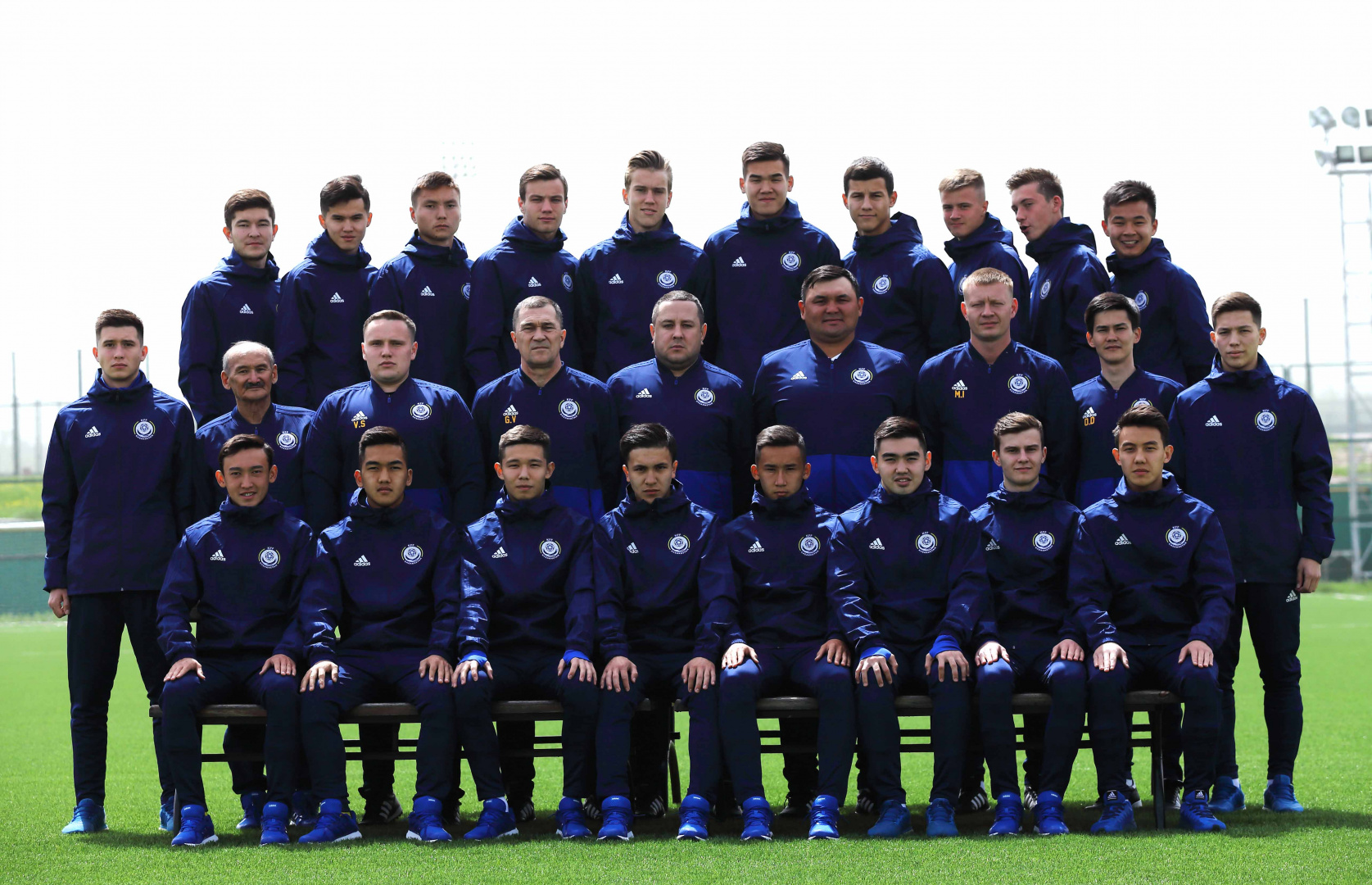 In the final group match, our players played with the hosts - the team of Northern Ireland. Already in the 3rd minute, the striker Lev Skvortsov opened the scoring. At the beginning of the second half, the rivals managed to equalize. In the 59th minute, Arman Kenesov scored the second goal for Kazakhstan. Following the midfielder of Northern Ireland Quivenn McConnell scored. In the 87th minute, the rivals made a good attack and scored the winning goal. The result - 2:3.
European Championship 2019. Qualification. Group 9.
Kazakhstan U19 - Northern Ireland U19 - 2:3 (1:0)
Goals: Lev Skvortsov 3, Arman Kenesov 59 - Harry Robinson 46, Kuivinn McConnell 78, Alfie McKelmont 87
Yellow cards: Danil Ustimenko 61 - Cameron Palmer 46, Sean Graham 52, Kofi Balmer 74, Daniel Finleinson 84
Kazakhstan U19: Danil Ustimenko (gk), Alim Ilyasov, Tair Nurseitov, Beksultan Shamshi, Sultan Sagnaev, Andrei Ulshin, Madi Zhakipbayev (c), Dmitry Bachek (Arman Kenesov 46), Lev Skvortsov (Ruslan Makhan 85), Zhaslan Kairkenov , Zhantore Zhumadilov.
Reserve: Vladislav Saenko (gk), Dinmukhammed Zhomart (gk), Aleksander Usachev, Ivan Sizov, Damir Bitusupov.
Northern Ireland U19: Declan Dunn (gk), Jack O'Mahony (Liam Smith 69), Sean Graham, Kofi Ballmer (c), Daniel Finleinson, Cameron Palmer (Elfie McKelmont 46), Tyrone Lutueyt (Jordan Jenkins 46), Ethan Galbraith, Tom Leighton (Ethan Patterson 59), Aaron Heep (Quivinn McConnell 46), Harry Robinson.
Reserve: Oliver Uebber (gk), Aaron Donnelly, Luke Wilson.
Referees: Farrujia Kann Trastin, Alan Camilleri (both are Malta), Michal Tomczyk, Michal Otasas (both - Slovakia)
20.11.2018. Portadown, Northern Ireland. Shamrock Park Stadium.