Maria Demidova: "The main focus was on tactics "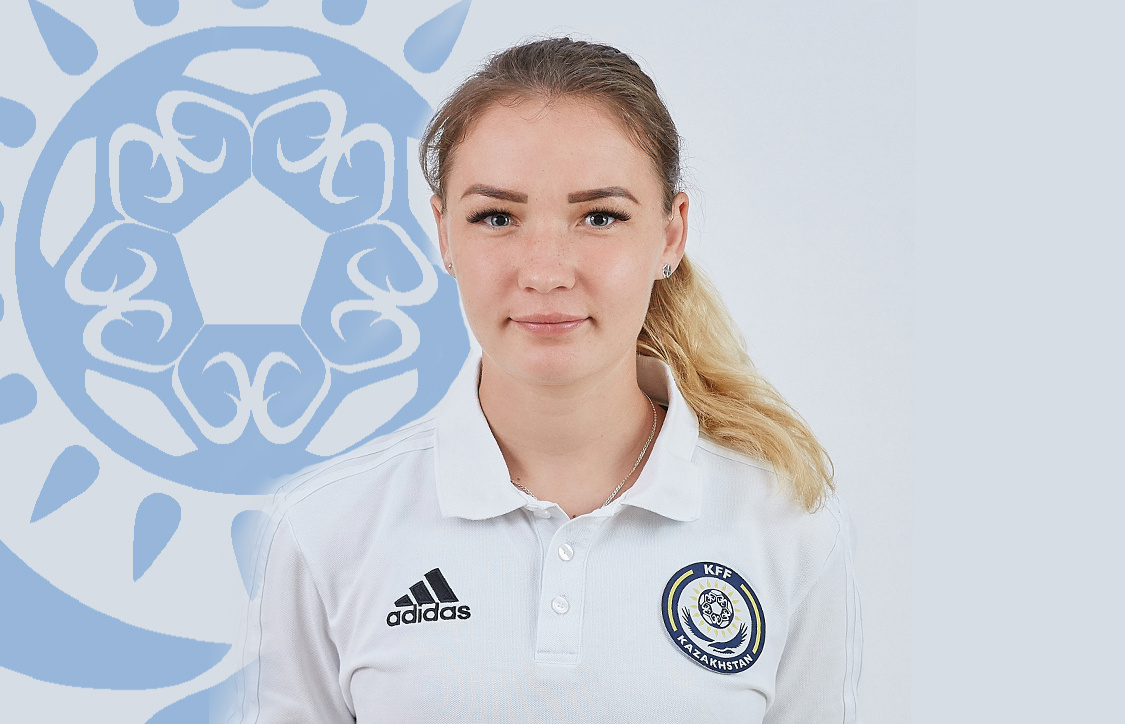 - Could you tell us how football appeared in your life?
- I was engaged in football at the age of 12. I really liked this sport. After a while, I started playing professionally. From 15 to 19 years old, I played for youth teams at international competitions, then was recalled to the national team.
- What can you tell about the training camp in the UAE? What was the focus on during the preparation?
- During the TCB we did a lot of new and interesting exercises. The intensity was high. The main focus was on tactics. This TCB took place thanks to the support of the National Olympic Committee!
- What has changed with the appointment of the new head coach, Razia Nurkenova?
- We started playing more in attack. We get used to the new philosophy, we try to progress at every training session.
- What about the friendly match against the UAE team?
- At the beginning, the game with the UAE team was equal, but after, our team took the lead, due to the short and medium passes, took possession of the ball. This match was positive for us in all respects.