Referee-Expert Commission Meeting Held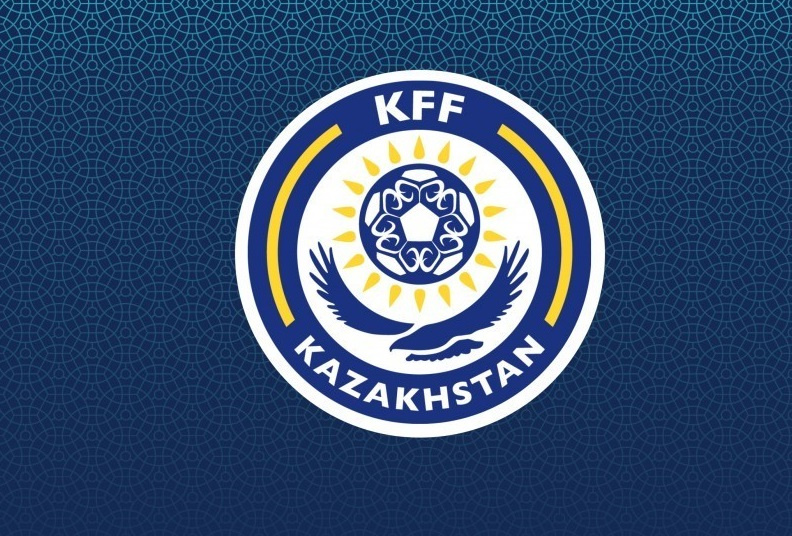 The agenda included an analysis of controversial referee's decisions in the matches of the last two rounds of the Kazakhstan Professional League, as well as the quarterfinals of the Kazakhstan Cup.
The KFF leadership, as well as veterans of the inspector and referee staff, attended the meeting.
Details of the current meeting, as well as the official assessments of experts, are available in a special report from the conference hall of the Kazakhstan Football Federation.