Kazakhstan beach soccer team loses to Germany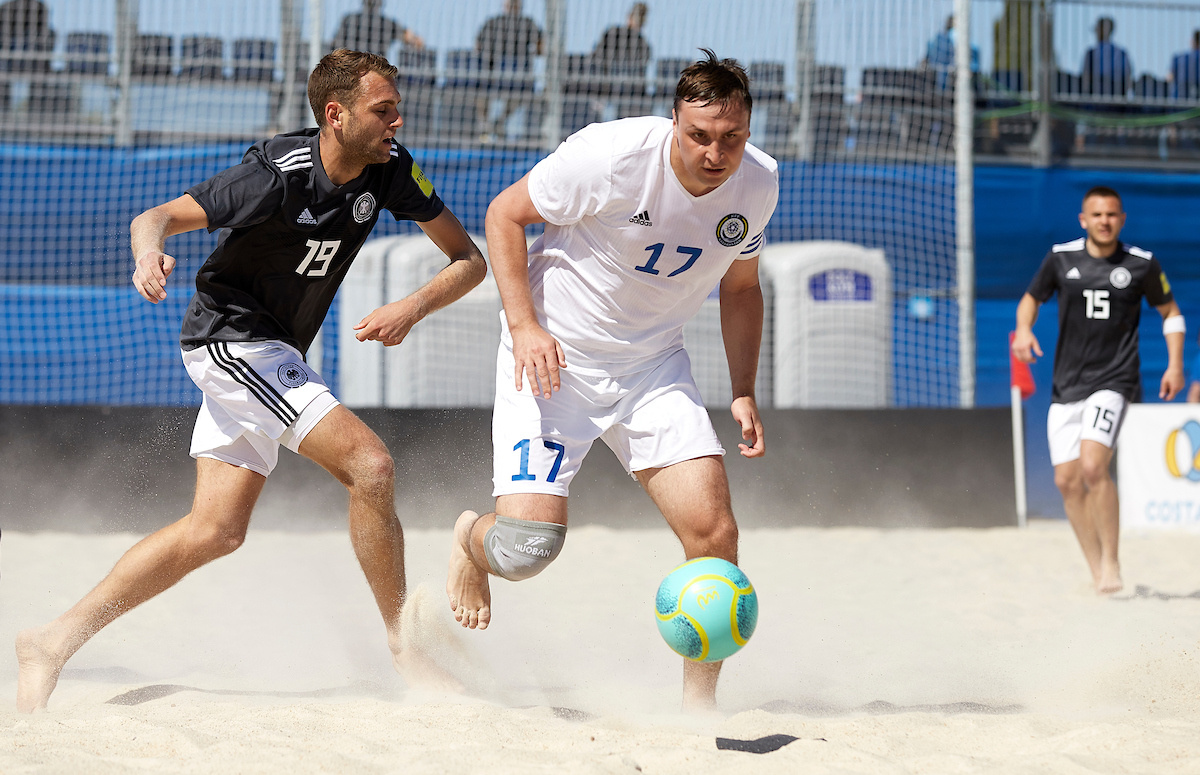 The opponent won - 2:4. Bayanbek Muralinov and Askar Azhikenov scored goals for the Kazakhstan team.
Kazakhstan vs Germany - 2:4 (0:0, 2:1, 0:3)
Goals: Muralinov 21, Azhikenov 23 - Franz 18 from the penalty spot, Corner 25 from the penalty spot, 29, Metzler from the penalty spot 34.
Yellow cards: Azhikenov 34
Now our team is waiting for the match for 13-16 places against the national team of Norway.
Recall that the general partner of the Kazakhstan Football Federation is ''Samruk-Kazyna'' JSC.