Kazakhstan U15 Will Play in International Tournament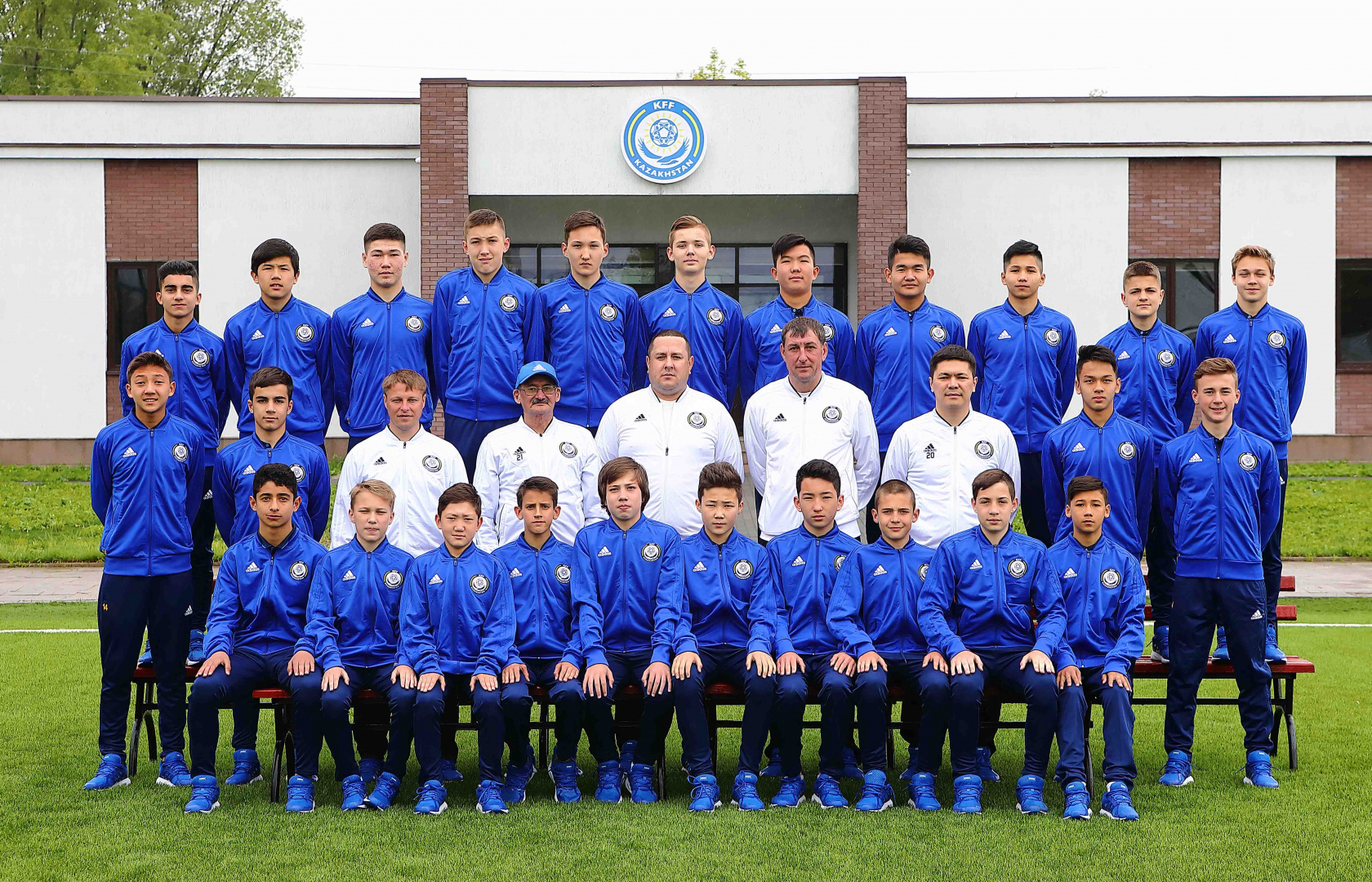 Today, the Kazakhstan U15 team are going to Yerevan, the capital of Armenia.
The senior coach of the Kazakhstan U15 team, Alexander Kuznetsov, commented on the current pre-season training:
- The main purpose of this gathering, which also includes participation in international matches in Armenia, is selection. Work with the coaching staff in this direction will be conducted regularly. For football players, these are the first steps in the national team. They got acquainted with the game requirements of the coaching staff and gained the first international experience at this level.
The coaching staff, together with the analytical group represented by Pavel Cherepanov and Timur Kusainov, conduct daily operational control over the players and game data on the Omega device. The processed data allows us to adjust the load of training sessions, as well as prepare an individual profile for each player. This age is the youngest in the national teams system and the fact that the KFF National Teams Department pays great attention to our team.
Fixtures:
05.08.2019 Armenia U15 - Kazakhstan U15
05.10.2019 Kazakhstan U15 - Belarus U15
Kazakhstan U15:
Goalkeepers: Miras Richard (Shakhtar), Nikita Politik (Kairat)
Defenders: Nurdaulet Tuyakbaev (Alash-RKS), Ruslan Zakharov (Zhas-Kyran), Igor Goroshkov, Bogdan Zakharchenko, Askar Bijan, Doshan Duisenbek (all - Kairat)
Midfielders: Samgat Beilkhan, Oleg Soltanov, Andrey Machekhin, Koshali Izmullaev, Ilyas Abil (Alash-RKS), Roland Khanuev, Gleb Valgushev, Olzhas Baybek, Miras Manat (all - Kairat), Valery Valmeri (Marset, Spain)
Forwards: Zhaner Zhazmagambetov ("Caspian Sea"), Alikhan Amir, Dinmukhamed Sayin ("Zhas-Kyran").
Coaching staff: Alexander Kuznetsov - senior coach, Artyom Gavrilenko - assistant senior coach, Daniel Richard - goalkeeper coach, Galilbai Akhmetov - doctor, Bolat Adambekov - manager.