Kazakhstan Beach Soccer Team will play in the 2019 World Beach Games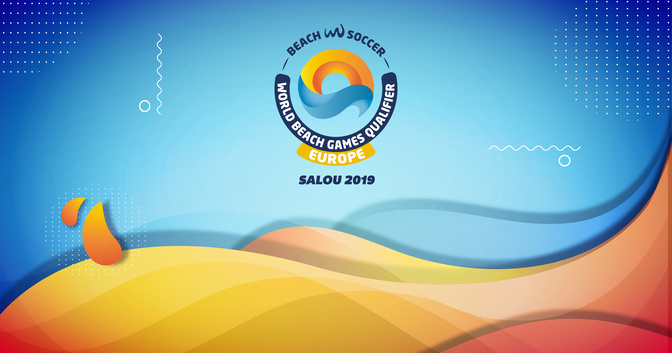 The Kazakhstan Beach Soccer Team will play against Portugal on May 9th. If Kazakhstan manages to qualify for the next stage, our team will play with the winner of the match Switzerland vs Germany.
The final stage of the World Beach Games tournament will be held in October 2019 in San Diego (USA).
Recall that Kazakhstan occupies the 23rd place in the ranking, but our team was among the 16 strongest teams in Europe last year.
Kazakhstan national beach soccer team:
Goalkeepers: Victor Chorny (c), Vsevolod Gavrilov.
Field players: Dmitry Perevertov, Vitaly Tulpa, Salman Chapanov, Bayanbek Muralinov, Igor Demeshko, Stanislav Macagon, Roman Bogdanov, Askar Azhikenov, Timur Ershin, Darkhan Smailov, Vladimir Kovgan.
Coaching staff: Yerlan Jamantayev - senior coach, Bulat Alenov - second coach, Azamat Kenzhegulov - manager.
Recall that the general partner of the Kazakhstan Football Federation is Samruk-Kazyna NWF JSC.