Azamat Aitkhozhin: 'Kairat once again showed a good game'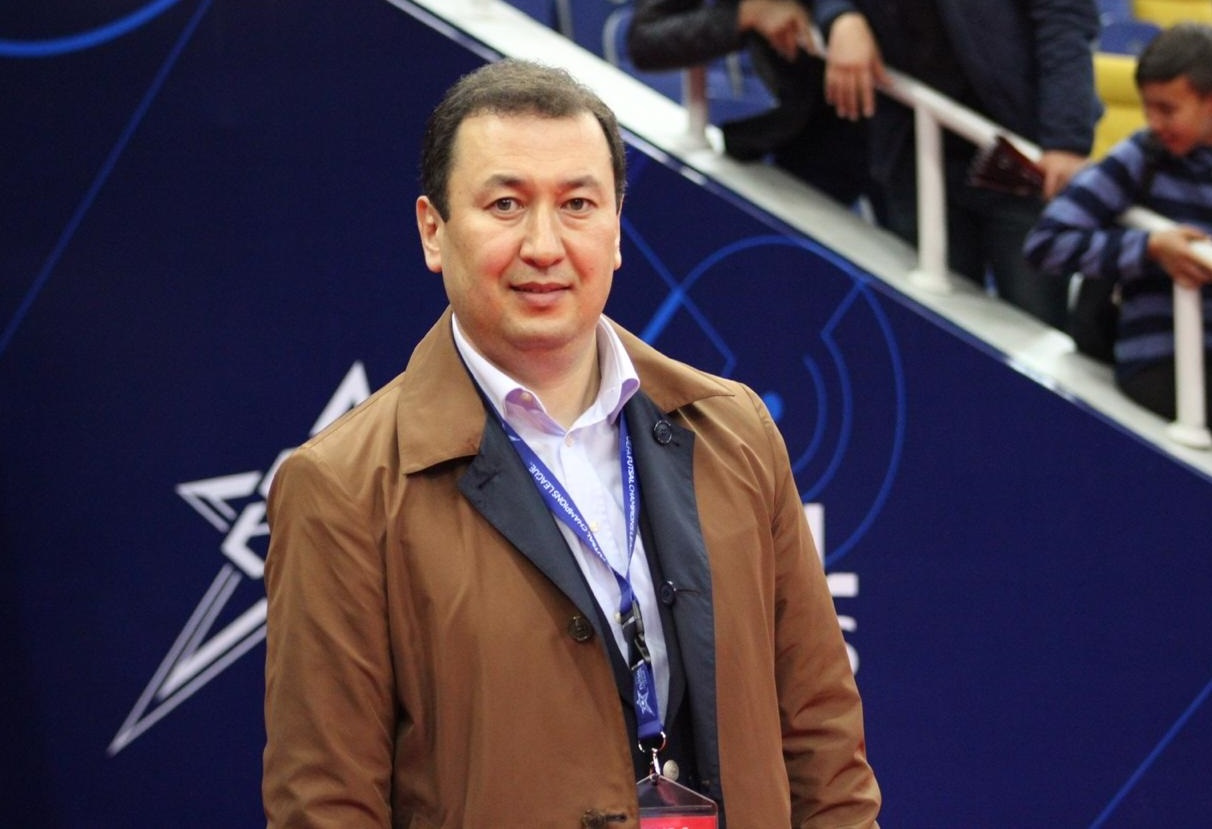 'It was a beautiful and spectacular game. Kairat played well in the defense and converted their chances. Our team, coached by Kaka did not make mistakes and showed a good game thanks to the support of thousands of fans.
Once again, Kairat did their best and proved that they are one of the strongest futsal clubs in the world. I am sure that reaching the decisive stage of the UEFA Futsal Champions League Final is not the limit for the team and on April 28, the Almaty futsal club will try to win the trophy of the tournament in the match against Sporting. We will believe in our team. Alga, Kazakhstan!' - said Mr. Aitkhozhin.