KFF representatives visit North Kazakhstan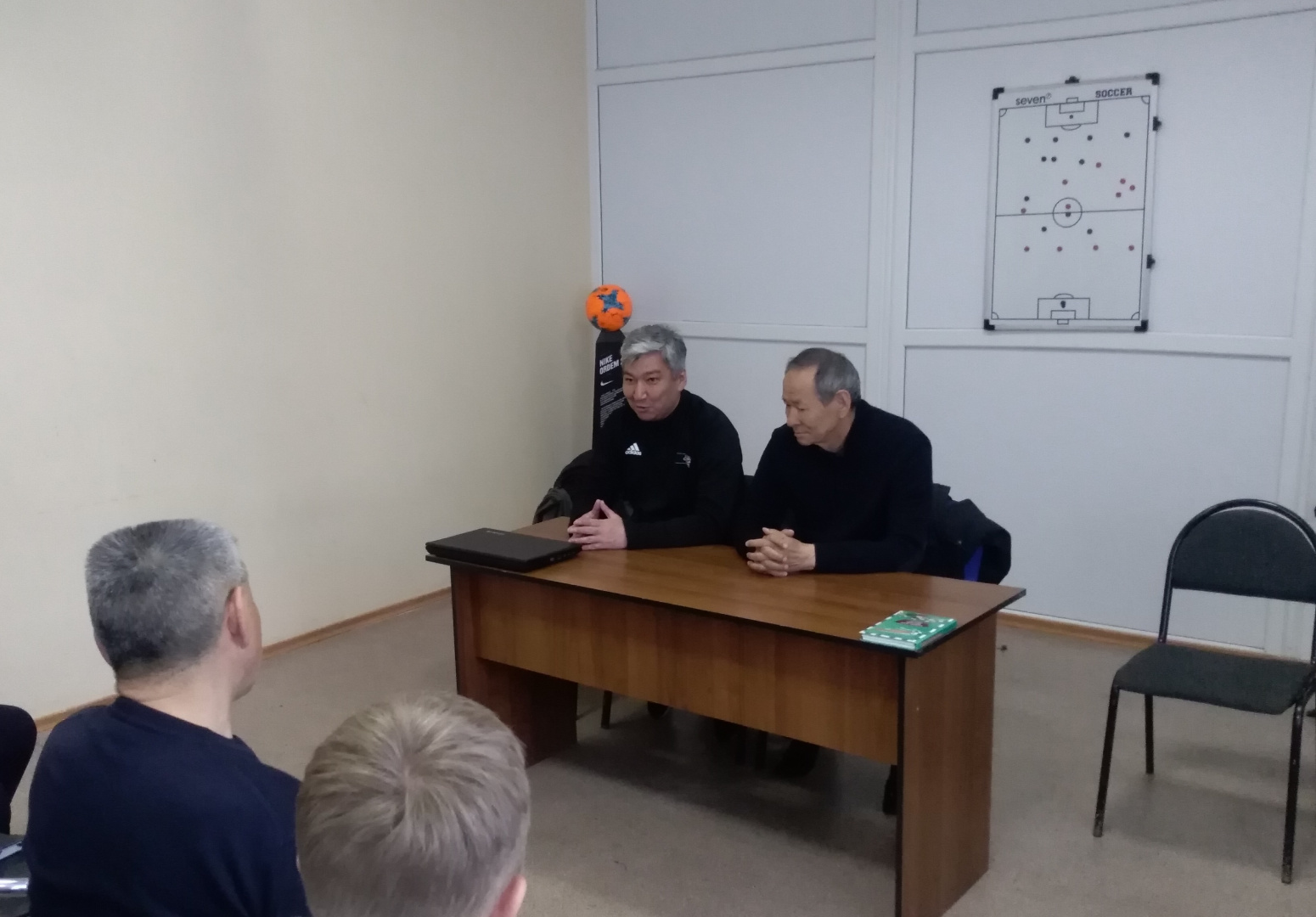 They held a meeting with Akim of the North Kazakhstan Region Kumar Aksakalov and First Deputy Mayor Marat Tasmagambetov and discussed development issues in the region, as well as plans for constructive interaction between the regional leadership and the KFF.

Also, a working visit was to the objects of the sports infrastructure of the city of Petropavlovsk - Sports Palace Alexandr Vinokurov, sports school 'Zhenis' tennis center took place. On the basis of the stadium 'Zhastar' a meeting was held with the football community of the region, where they also discussed problematic issues.