UEFA Europa League Trophy Will Present in Almaty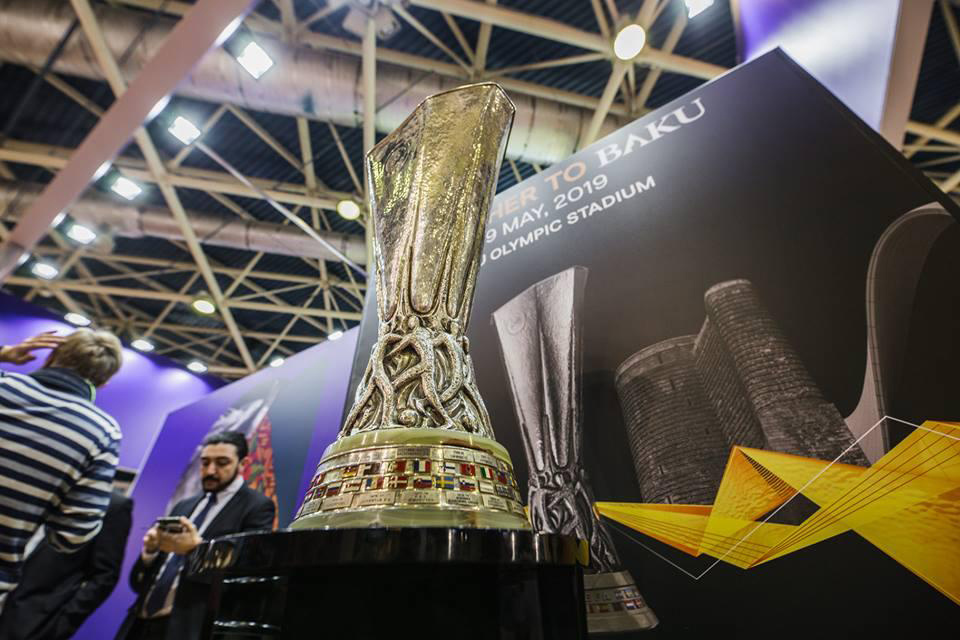 The organizers of the UEFA Europa League final, which will take place on May 29 in the Azerbaijani capital Baku, will take part in the international exhibition of Tourism and Travel in Kazakhstan. The event will be held from 17 to 19 April in Almaty.
The exhibition will present all the information about the upcoming Europa League finals, as well as the UEFA Europa League Cup. Everyone will be able to take a photo with this trophy. The event will take place at the Atakent Park Hotel, Timiryazev St. 42.