Blind Football Project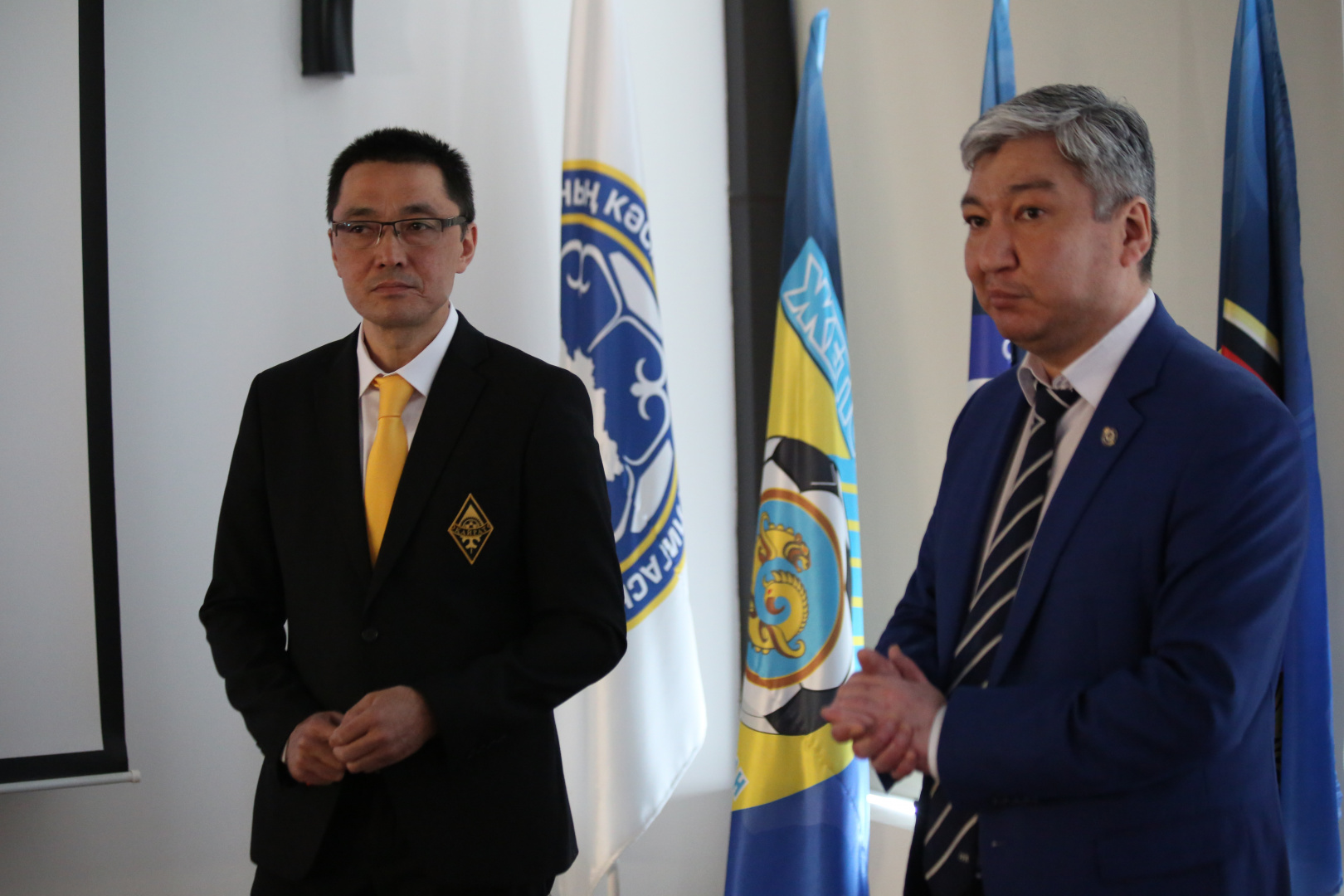 The meeting was attended by KFF employees and representatives of the country's football clubs. The senior coach-coordinator of Blind Football 'Kairat' Chingis Temerkhanov spoke about the goals, rules of the game for people with visual impairments and, as well as about the prospects for the project in Kazakhstan.

Blind Football - a project that gradually entered the global football community, is defined as a tournament version designed for people who suffer from partial or complete loss of vision. Some time ago, Blind Football competitions were included in the official program of the Summer Paralympic Games.

The football club 'Kairat' was the first to start the adaptation of an international social project in Kazakhstan.