KFF REFEREE-EXPERT COMMISSIONMEETING HELD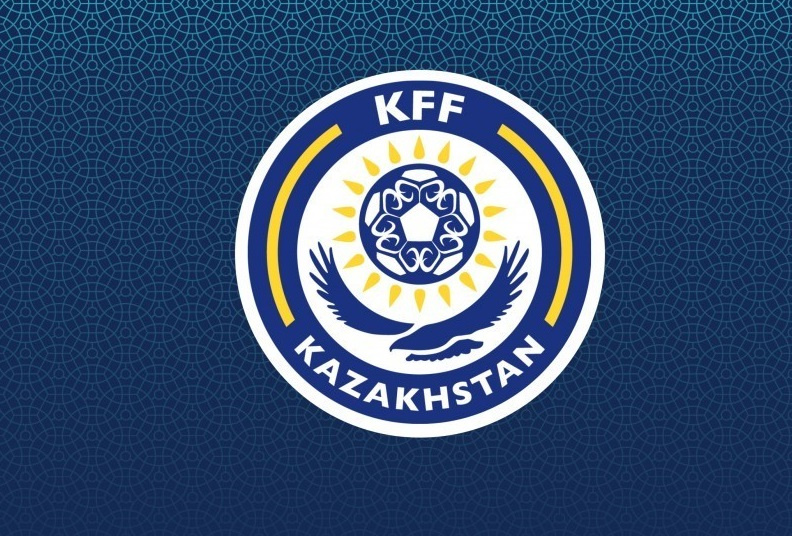 The referee decisions, which caused widespread controversy, as well as critical comments from specialists and participants of the competition, were analyzed as a matter of priority.
The heads of the KFF, the PFLK, the Referee Committee, as well as representatives of the Department of National Teamsattended the meeting.
The Referee-Expert Commission report from the conference hall of the Kazakhstan Football Federation is available below.