Azamat Aitkhozhin: 'The guilty persons will be punished'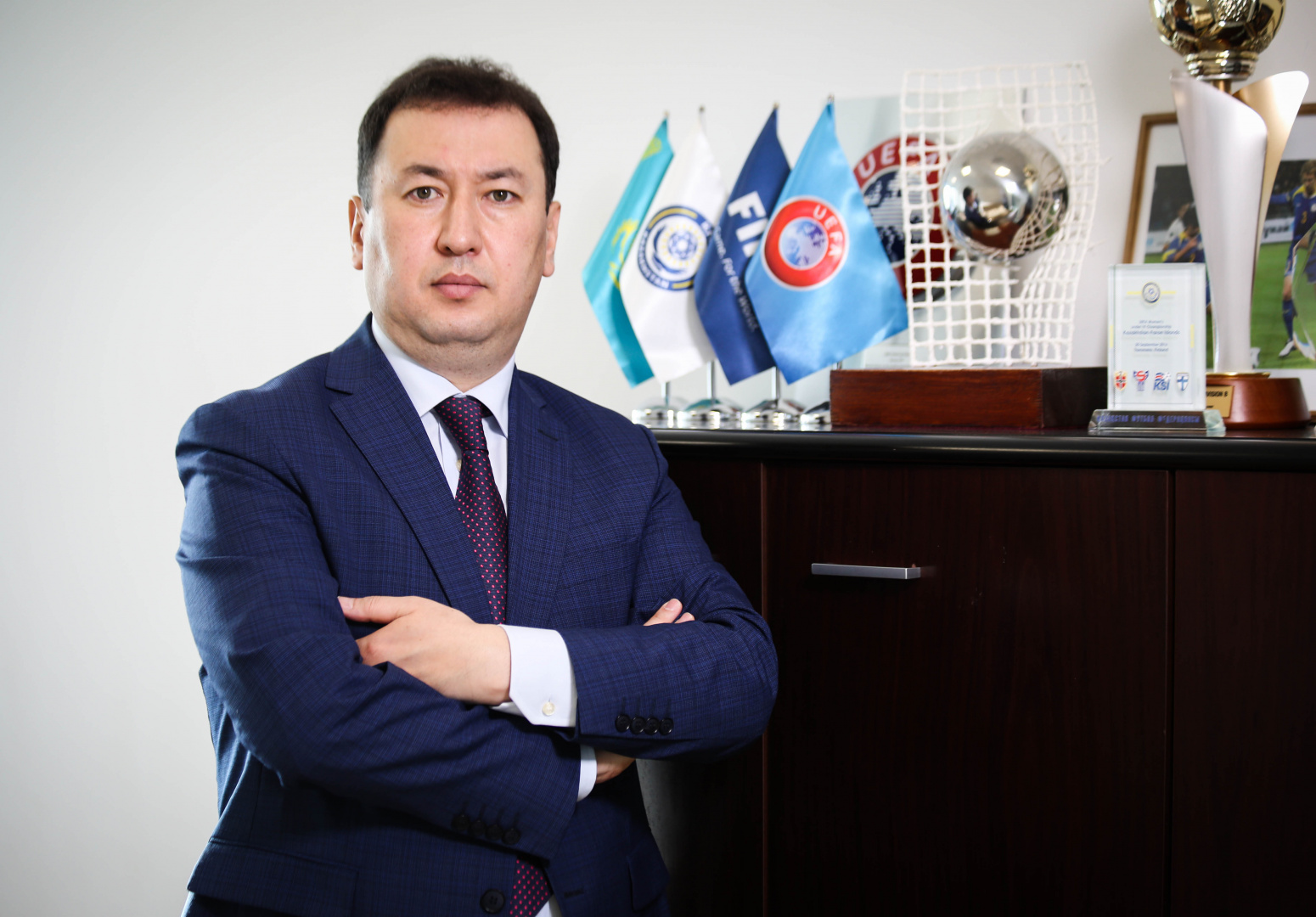 - 'We held a several meetings today. I want to say that I am extremely dissatisfied with the level of refereeing in some matches, which significantly influenced the outcomes of matches. For example, the game between 'Tobol' and 'Zhetysu', where the referees made several key mistakes. I instruct the Referee Committee and the Fair Play Committee to analyze that match and punish the guilty persons. Last year and during the current season, a number of arbitrators were already suspended for unskilled work in the championship matches.
Before the start of this season, the President of the Kazakhstan Football Federation, Adilbek Jaxybekov, met with the referees working at the PFLK matches. I want remind everyone that in the new season, the control over the prevention and identification of unsportsmanlike manifestations in refereeing at all levels of competitions has been strengthened. Moreover, the un-skilled referees will be suspended from their work!
On April 25 last year, on the day of Kazakhstan football, the leaders of football clubs and representatives of the judicial manpower signed Fair Play Memorandum, which provides for the prevention of any means and methods of unfair play. Some of you have forgotten about this agreement and are trying to undermine the reputation of Kazakhstani football. I urge everyone to follow the principles of fair play, under which domestic football will move forward,' said Aitkhozhin.