Azamat Aitkhozhin: 'We will continue to improve the quality of refereeing'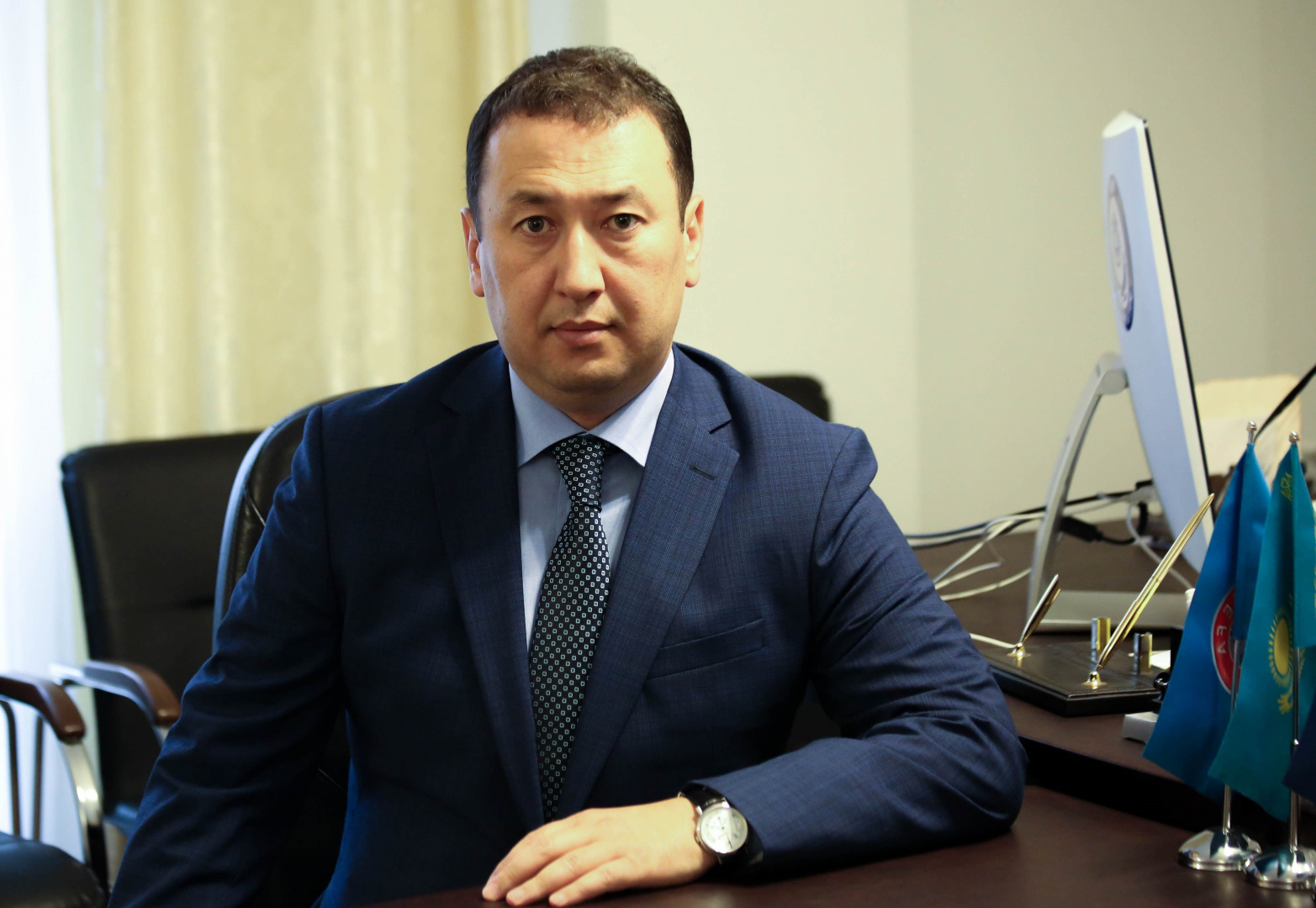 - Recently, controversial issues often arise in the Championship matches, which are also on the table among the public. Each match is considered by the Referee Expert Commission in the recording from different angles to determine the causes of referee errors. The internal regulatory documents of the KFF Referee Committee regulate several forms - both incentives and penalties. Since this season, a number of arbitrators who committed key mistakes in the Premier League matches have already been suspended. We will continue to improve the quality of refereeing.

If we are talking about the video help system for arbitrators - VAR, so in many countries, it is already widely used, including tournaments such as the World Cup and the Champions League. The KFF Referee and Inspection Department has already appealed to FIFA with a request to assist in the implementation of this system in Kazakhstan. The process is not easy and requires time. However, we are looking forward to this system. We will try to implement this project as soon as it is possible.

Under the authority of the KFF President, Adilbek Jaxybekov, I conducted negotiations with a number of national federations for the signing of a Memorandum implying a possible exchange of referees for the main championship's games.

KFF and PFLK are planning to create an institute of delegates for official matches. The tasks of the delegates will include additional control over the games. Several years ago, a Memorandum on long-term cooperation was signed between the PFLK and the Agency of the Republic of Kazakhstan on combating economic and corruption crime. Everyone who tries to undermine the authority of our Championship and destabilize the situation by various negative actions, including the organization of matches with an unsportsmanlike character, will be punished.

I have instructed to submit a report on a regular basis by the Referee Committee. We respect the UEFA Referee Convention. I also suppose that we need transparency and openness to the public. Only by joint efforts can we eradicate the negative phenomena in our football.

Only a competitive and, most importantly, honest championship will provide an opportunity to develop domestic football and attract new fans to the stands of the stadiums! - said Aitkhozhin.