Adilbek Jaxybekov: 'I wish Kairat a victory over Sporting'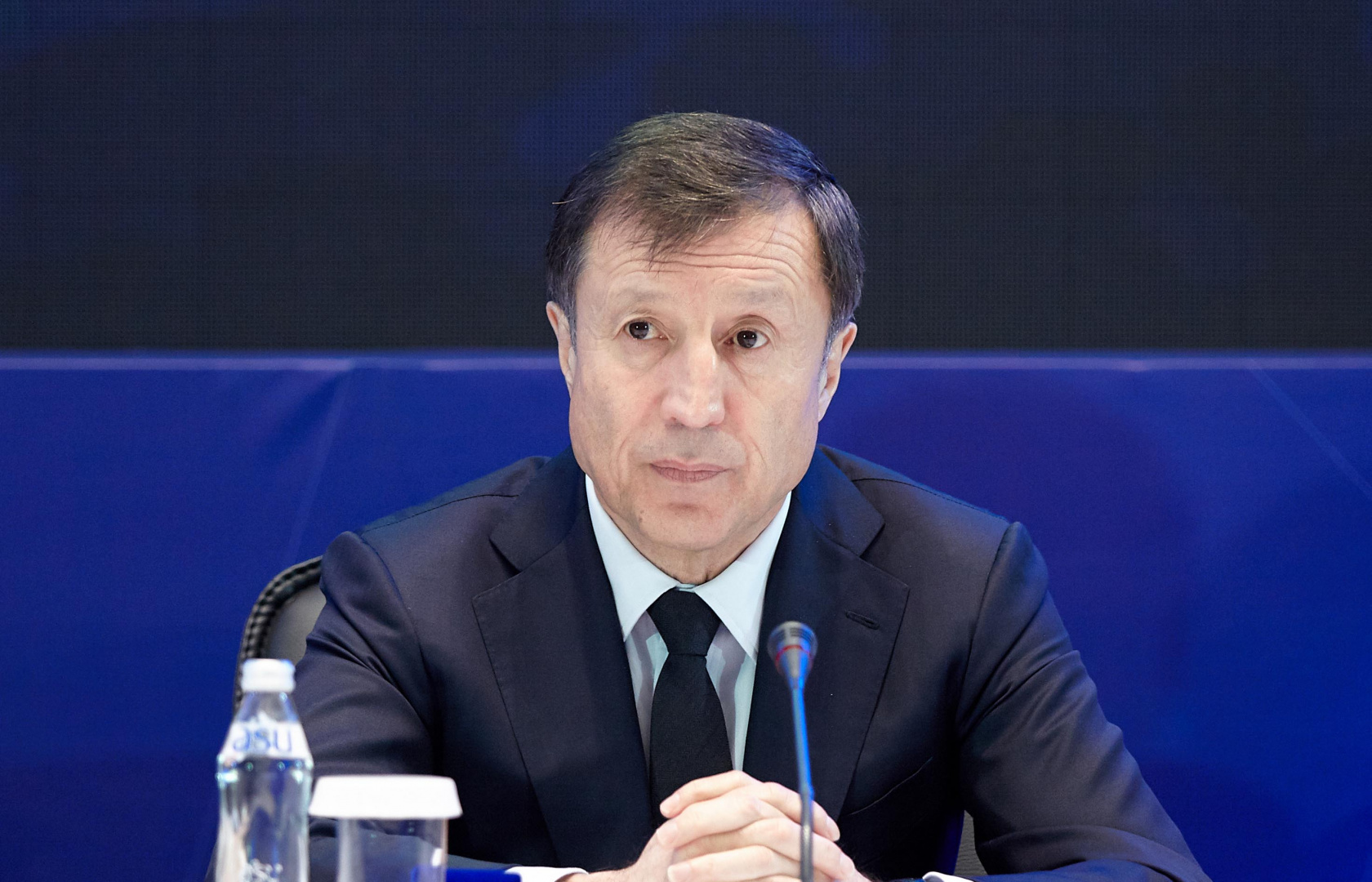 'The semi-final match against the famous Barcelona brought unforgettable emotions for thousands of Kazakhstanis. Today our team have a new challenge in the face of the Portuguese Sporting.
All the Kazakhstani fans will support our champions and I believe it will help the team to do their best and play only to win'.