Azamat Aitkhozhin: 'I am sure, Kairat will go further'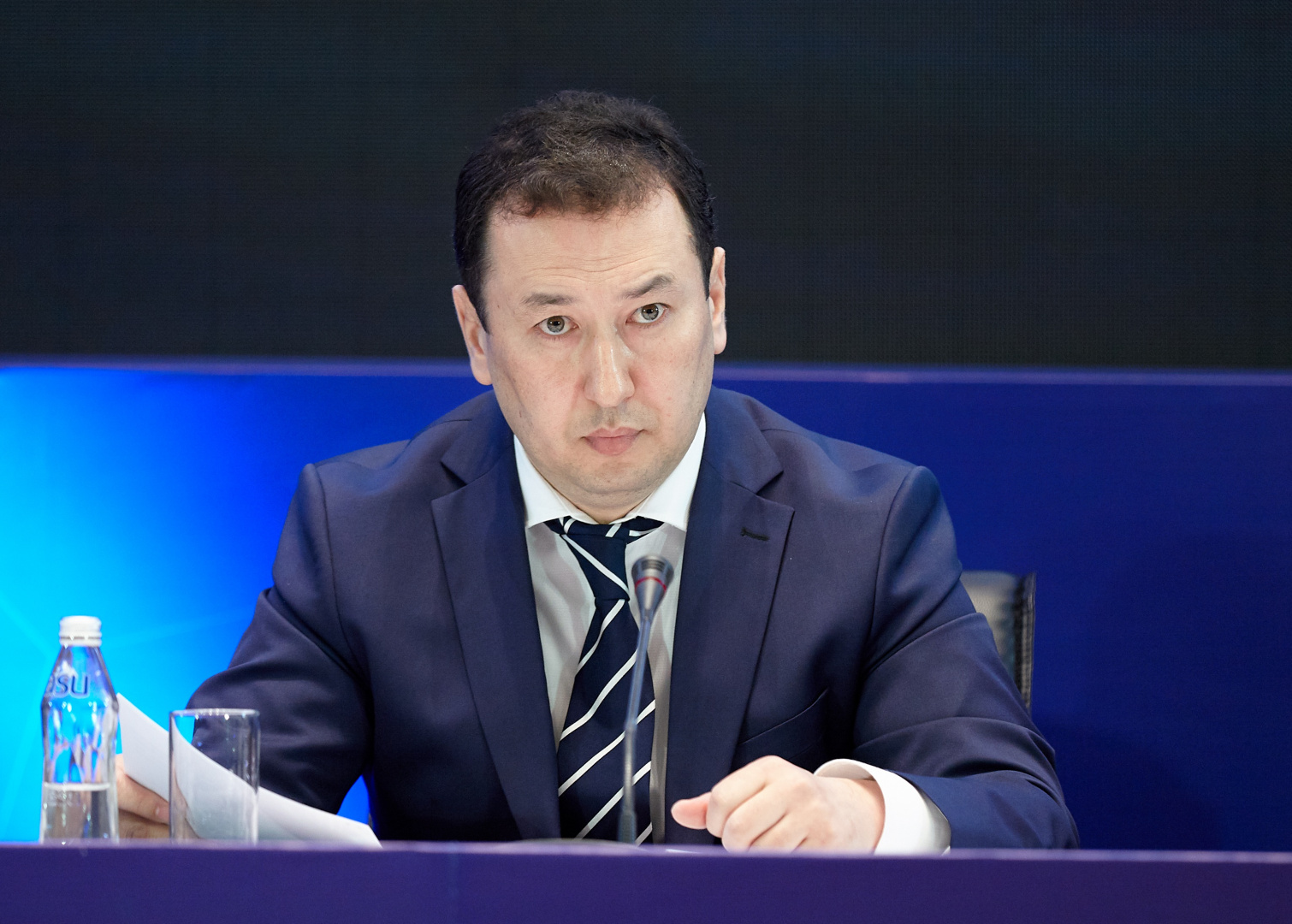 'The match was extremely tough and difficult for both teams. Kairat played well and had a lot of chances to score. However, this evening the fortune turned away from the Kazakhstani champions.
Nevertheless, reaching the final is a great achievement for both Kairat and the entire national futsal. Winning such a formidable and authoritative team like Barcelona in the semifinal is worth a lot. I am sure that Kairat will go further. Alga, Kazakhstan!' - said Mr. Aitkhozhin.