Kazakhstan Football Federation Wishes Success to BIIK-Kazygurt in the UEFA Champions League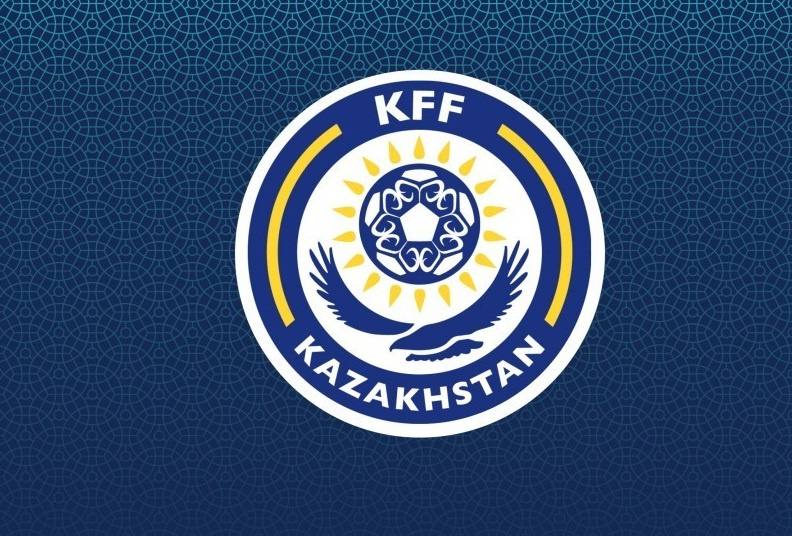 Women's football is actively developing in Kazakhstan and has already achieved good results. Each international match is a chance for the team to become stronger and glorify our country.
BIIK-Kazygurt from Shymkent won two beautiful victories in two starting matches of the UEFA Women's Champions League. Ahead is an extremely important match with the champion of Finland, which gives a chance to quilify for the round of 32. The whole country will cheer for BIIK-Kazygurt. Alga, Kazakhstan!
Kazakhstan Football Federation