Opening Ceremony of President's Cup Takes Place in SEC Khan-Shatyr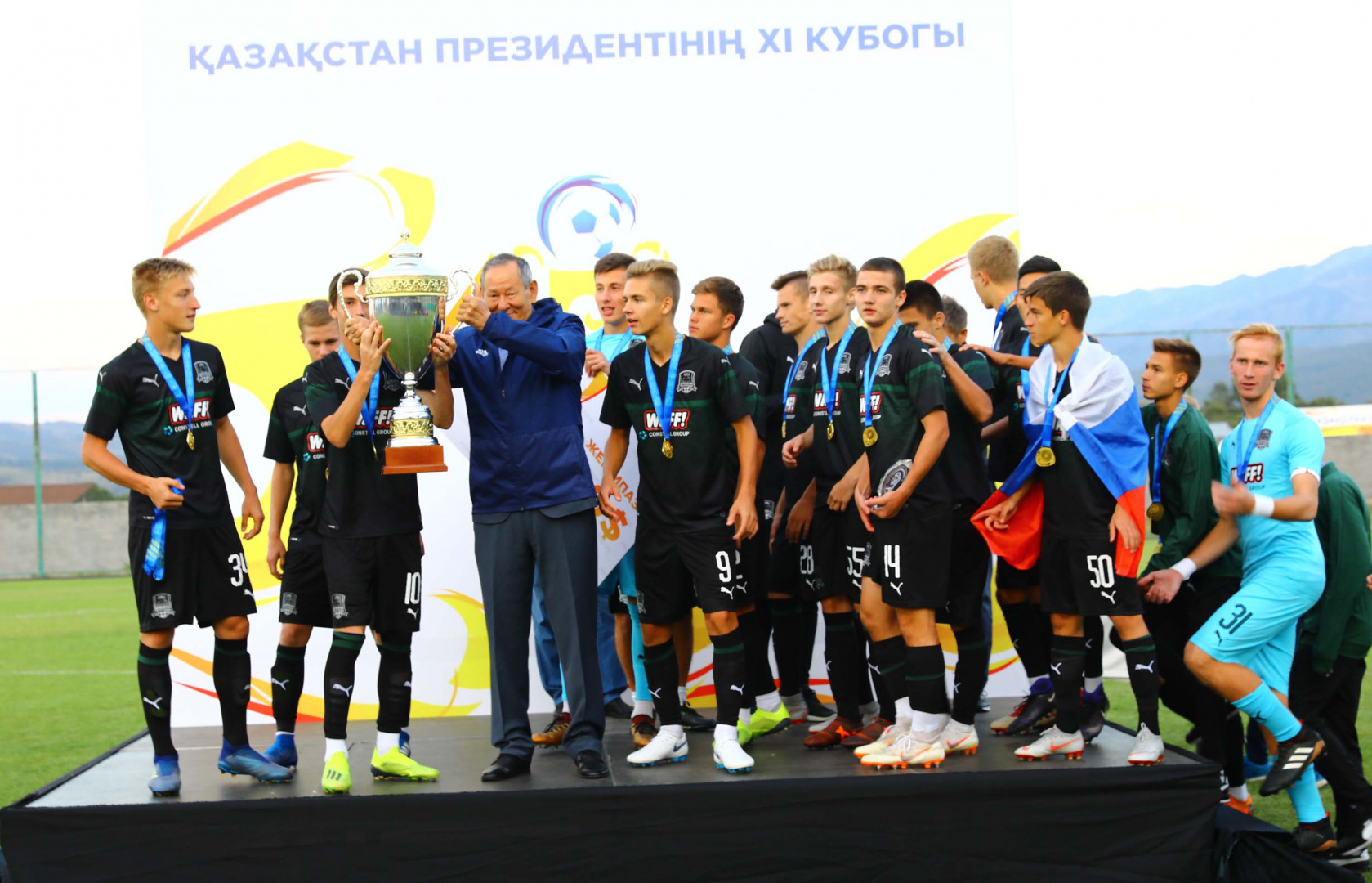 We invite all residents and guests of the capital, football fans, as well as media representatives to the official opening of the annual tournament.
Please recall that the President's Cup will be held from August 23 to 29 in the city of Nur-Sultan. This year the teams of Kyrgyztan, Armenia, Tajikistan, Lithuania and two national teams of Kazakhstan will take part in the tournament.
All the matches will take place on the sports arena of the 'Football House'. The live stream will be available on the KFF official YouTube channel.