Forward, "Astana"!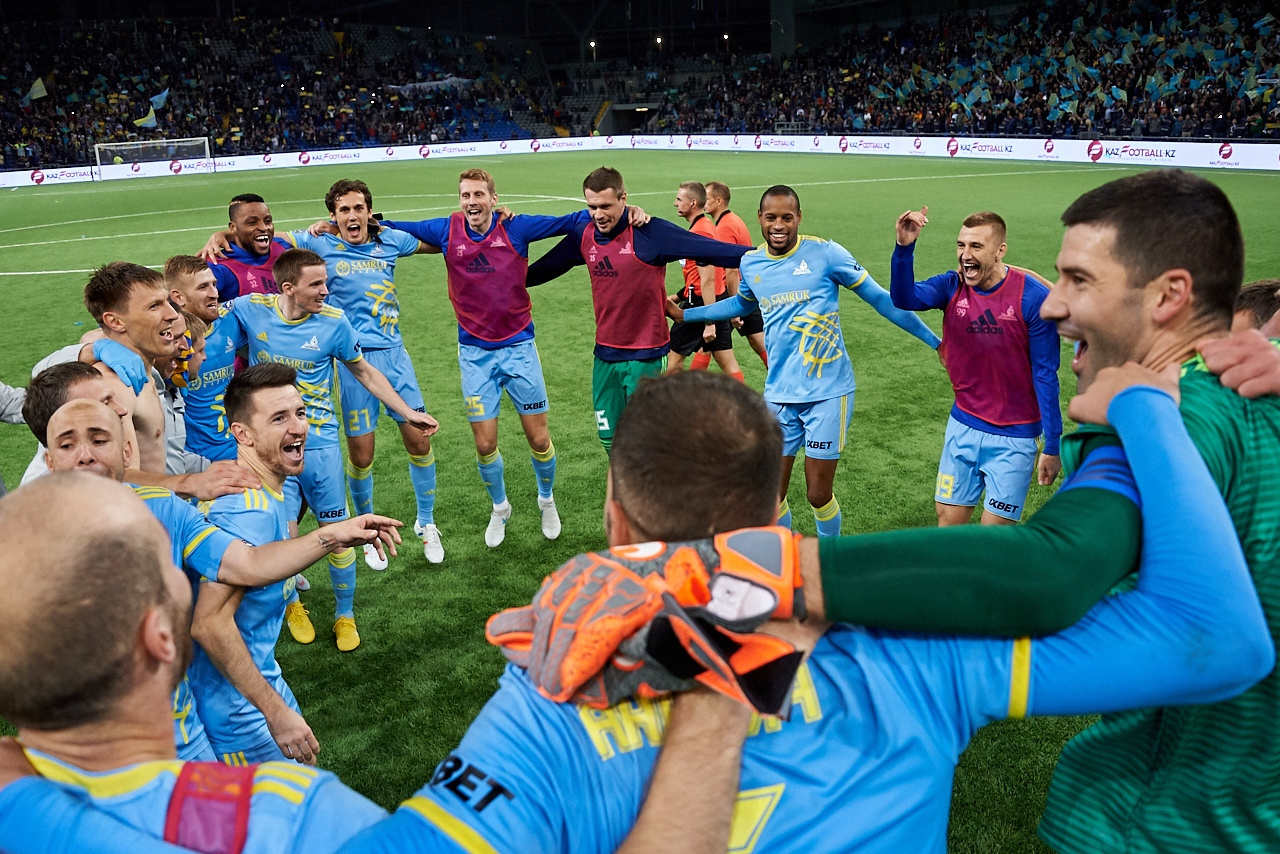 ''Today ''Astana'' is playing the first and very important match of the Europa League group stage against Kiev ''Dynamo''. The starting game is usually important. And our team will do their best to play successfully. Some people did not believe in the club, when last year "Astana" had set a goal to qualify for the playoffs of the Europa League. As a result, the team coped with their goal and once again it proved that football in Kazakhstan was developing.
Kiev ''Dynamo'' is one of the most famous and titled clubs in the post-Soviet Union. The match with such strong rivals is going to be extremely interesting. We are confident that our previous experience in the European competitions will be useful today.
We wish success to ''Astana'' in this starting match! The whole country will cheer and support the team! Alga, Kazakhstan! "