BIIK-Kazygurt Will Play with Anderlecht in the UEFA Women's Champions League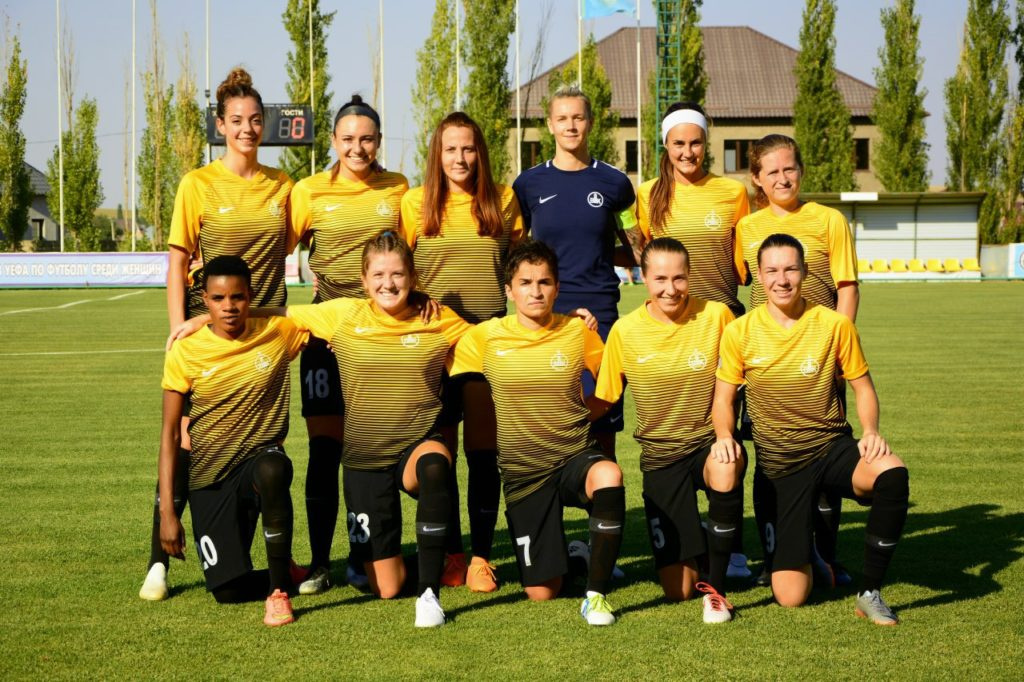 Following the results, BIIK-Kazygurt will play with Anderlecht from Belgia. The first match takes place on September 11/12 in Shymkent, and the second leg in two weeks.
Recall that BIIK-Kazygurt came out as the winner of the qualifying group, scored the maximum number of points. In its group, the team confidently beat rivals from Estonia, Finland and the Faroe Islands.