Azamat Aitkhozhin: "Our clubs will be set for the European Cup matches"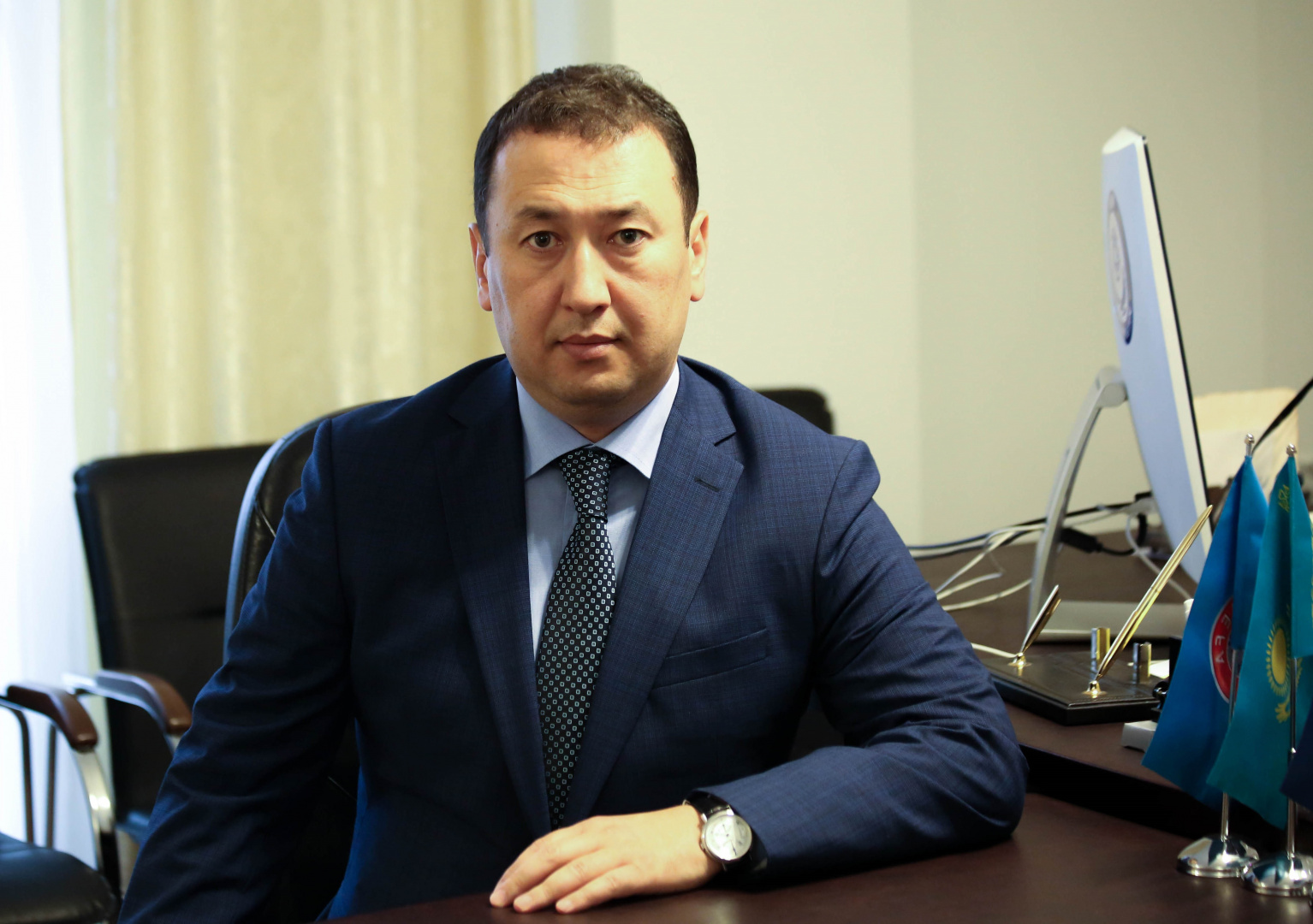 "This evening all football lovers in Kazakhstan will cheer for FC "Astana", which for several years has represented our country in the Champions League and the Europa League. Danish football is highly rated in the Old World, so everyone understands that "Midtjylland" is a strong rival. However, "Astana" gained solid experience in international matches and, with the support of our fans, will be looking forward to victory. I wish the capital team success in this match!
The Almaty FC "Kairat" also has a strong rival in the second round of the Europa League qualification. The Dutch are one of the best in European football, but also Kairat, qualitatively increasing and having a number of talented Kazakhstan football players, will try to do thir best. This is an excellent chance for players to prove their skills. We will keep our fingers cross and believe in the success of our team!
The Kostanay FC "Tobol", has had a great start in the international tournament. Matches with ''Samtredia'' showed that Vladimir Nikitenko's team is in good fit and is eager to go as far as possible in the Europa League. FC ''Pyunik'' is one of the most titled clubs in Armenia, with young and ambitious players. However, "Tobol" will try to win! I wish good luck to the Kostanay team!
Kazakhstan clubs, playing in European competition, perfectly understand that the strength of domestic football abroad depends on their performances. I am confident that for the upcoming matches our teams will do their best," - Aitkhozhin said.